Sunday 7 July 2019
3:00 pm
5:30 pm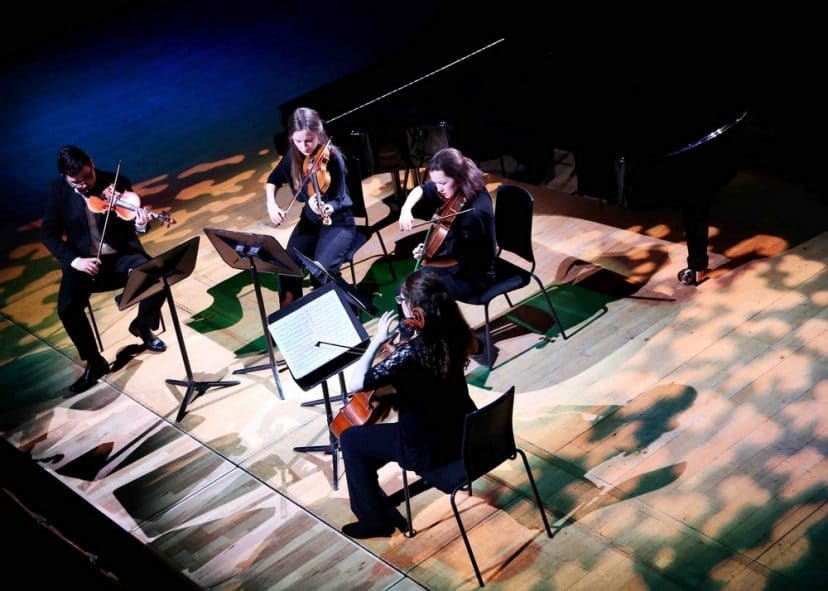 Update: We regret the Docklands Quartet will not be appearing due to illness
Four young quartets feature in this concert, an opportunity to showcase their talents after ten days of intensive masterclasses. This year's edition sees two big Mendelssohn quartets, one from his teenage prodigy years, one from a few months before his death. Merula, Handel and Haydn lead the way and the concert closes with Schubert's evergreen Death and the Maiden.
Programme
St. Brendan's Church
This beautiful old church was built in 1818, and is Church of Ireland. It was designed by Henry Edward Kendall, and is in the gothic style. It's situated in the...
Read More