Sunday 7 July 2019
8:00 pm
11:00 pm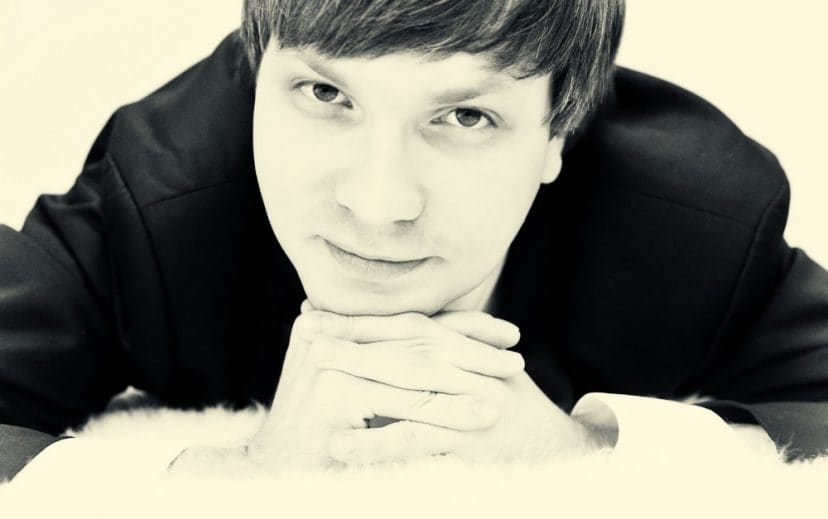 Hindemith is the prescribed antidote to a surfeit of Romantic music. His Kleine Kammermusik [Little Chamber Music]  is a witty and refreshing miniature masterpiece, providing a humorous prelude to the Festival Finale. Liszt's Ninth Hungarian Rhapsody, Carnival in Pest, is a favourite display piece for a virtuoso pianist like Alexei Grynyuk. Henning Kraggerud is both composer and violinist. His major work is Equinox for violin and strings, a set of 24 postludes in 24 keys, a selection of which he is arranging for himself and Dénes Várjon.
Fazil Say's uneasy Sonata is in four short movements, charting a progression from romantic melancholy through a dark, grotesque struggle to a bleak empty landscape concluding with a consolatory repeat of the gentle first movement. Britten's Lachrymae is one of the landmarks of the viola repertoire, a set of ten reflections on a typically mournful song by Dowland, the complete melody not being played until the very end of the piece. Angels and birdsong have featured overtly and covertly throughout this Festival – Messiaen's Angel steps from the pages of Revelations brandishing rainbows while birdsong is everywhere in his music.
Programme
Bantry House
Bantry House is not only one of the finest historic houses in Ireland but it also commands one of the best views overlooking Bantry Bay in West Cork. The original...
Read More