Monday 13 to Friday 17 July 2020
5 days
9:30 am
12:30 pm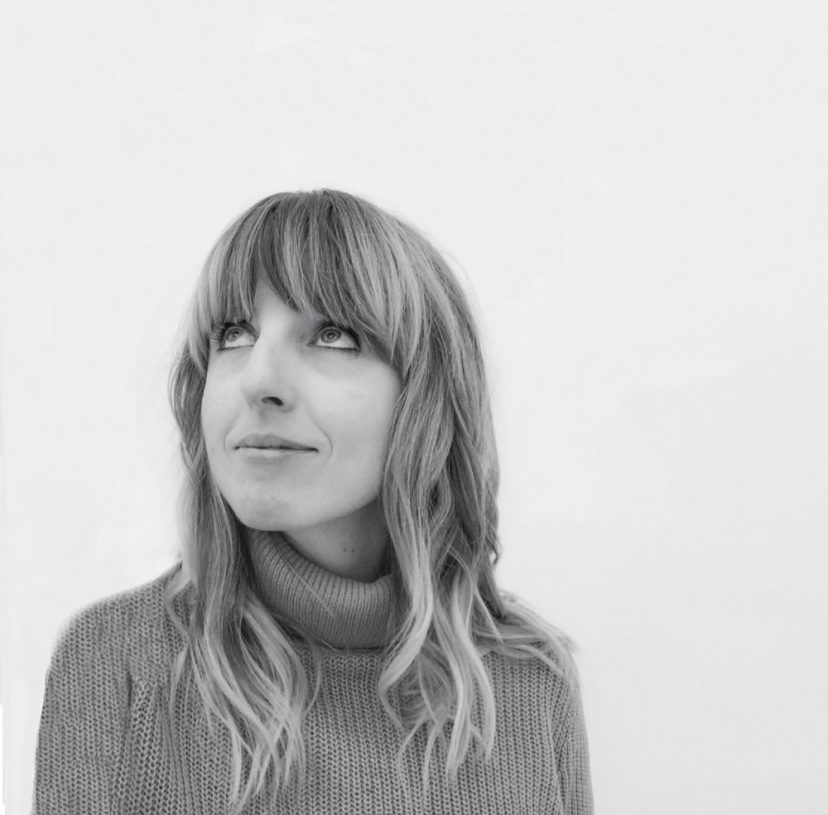 Travel is about discovery, not only of new places and cultures, but of ourselves. Just as the same place can look slightly different through our own personal lens, we have the ability to tell a unique story when putting those experiences onto the page.
Over the course of five session we'll explore the pleasures and challenges of travel writing; what draws us to it both as a reader and a writer, and what defines it within the realm of non-fiction. We'll look at different styles and formats, and participants will be encouraged to bring their favourite excerpts to share.
When travelling I am particularly drawn to the outdoors and natural environments, so we will absolutely spent some time outside, exploring our surroundings on beautiful Whiddy island, and putting pens to paper. (Sharing work and reading aloud will be encouraged but not mandatory. Just come with an open mind and a listening ear.)
We will also spend some time delving into the proverbial nuts and bolts of travel journalism and freelance writing, from how to find stories, to the art of the pitch. This workshop is designed for anyone with an enthusiasm – or compulsion! – to document their travels, whether the end goal is personal or professional.
This workshop takes place on Whiddy Island and the workshop fee includes the daily return ferry.
Claire Nelson
Claire Nelson is a New Zealander who spent more than a decade in London working in food and travel journalism, including over 5 years at Jamie Oliver's magazine. She is...
Read More
Whiddy Island
Truly an island paradise – Whiddy is a small haven of peace and tranquillity. A small island, approximately 3 miles long x 1.5 miles wide & nestling in the sheltered...
Read More