Monday 13 to Thursday 23 July 2020
4 days
10:00 am
12:00 pm
€112
Thanks to the support of Cork County Council we are delighted to offer participants this online workshop at 50% of our normal workshop fee.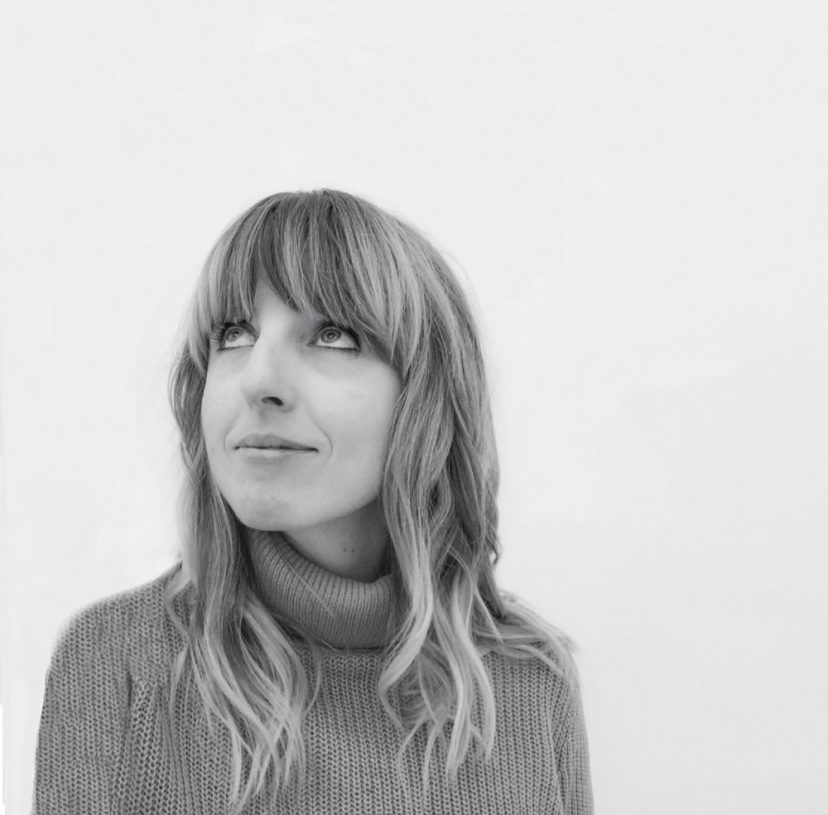 Participants will be given assignments to work on between sessions. These solo writing exercises would normally have taken place during classroom hours but as the workshop will take place via zoom instead this writing time will take place offline outside class hours.
Never in our lifetime has travel been so uncertain and challenging as it is in the wake of this pandemic, but for that reason, the ability to bring destinations to life on the page is as valuable as ever.
Travel is about discovery, not only of new places and cultures, but of ourselves. And, just as the same place can look slightly different through our own personal lens, we have the ability to tell a unique story from those experiences.
Over the course of four sessions – Monday 13 July, Thursday 16, Monday 20 and Thursday 23 July.
We'll look at what travel writing is, what draws us to it both as a reader and a writer, and what defines it within the realm of non-fiction. We will also delve into some the proverbial nuts and bolts of travel journalism, with tips on finding a story, crafting the pitch, and more. Participants will be given assignments between classes. Ultimately this workshop is designed to explore, to learn and to hone one's skills in telling travel stories, whether for personal or professional ambitions.
Instructions for participants will be emailed on purchase. NOTE: If you do not receive an email from us within one working day of booking, please check your junk mail.
We're here to support anyone with any questions.
You will need
A good Wifi connection
Access to a Laptop, Tablet, PC or Mac with a microphone & camera
Claire Nelson
Claire Nelson is a New Zealander who spent more than a decade in London working in food and travel journalism, including over 5 years at Jamie Oliver's magazine. She is...
Read More
Zoom
Zoom provides modern enterprise video communications, with an easy, reliable cloud platform for video and audio conferencing, collaboration, chat, and webinars across mobile devices, desktops, telephones, and room systems. The...
Read More