Monday 13 to Friday 17 July 2020
5 days
9:30 am
12:30 pm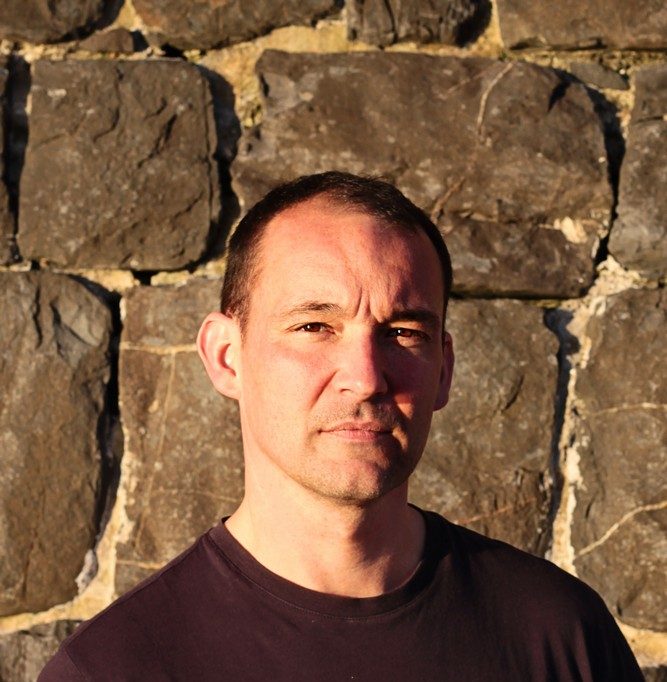 A good short story is exciting and challenging. Not just to read, but to write. These five hands-on sessions embrace that and will give you the tools to take on the form yourself. Learn how to make characters carry the story; how to locate the real message of your text and deliver it through plot; and how to make detail and dialogue do their best job, so every word works.
Whether you're new to fiction and think short story is a good place to start, are stuck in a rut, or simply want to improve stories you've already written, there'll be something in this workshop for you. What's more, everything you learn will be useful to any future writing, whatever its form may be.
You'll have a recommended reading list ahead of the week and be invited to submit up to 2,500 words of your own writing in advance.
Cynan Jones
Cynan Jones was born in 1975 near Aberaeron, Wales where he now lives and works. He is the author of five short novels, The Long Dry, Everything I Found on the Beach, Bird, Blood,...
Read More
Coláiste Pobail Bheanntraí
Bantry Community College "In partnership, through a comprehensive curriculum, we aim to provide quality teaching and learning in the pursuit of excellence, to promote intellectual, spiritual and personal development in...
Read More