Thursday 4 July 2019
8:00 pm
10:00 pm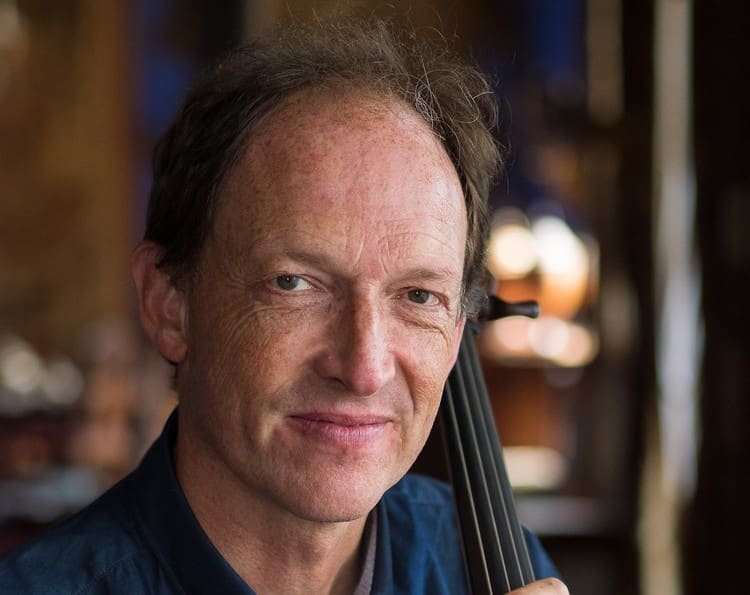 Louise Farrenc's Nonet for wind quintet and strings was a triumph in her lifetime. It is written in the noble Divertimento tradition that gave us Schubert's Octet and well deserves a similar place in the repertoire, each movement leaping out with ever new invention. Pierre Thilloy's Khojaly 613 comes from another place, written to commemorate a massacre of innocents in the ongoing war between Armenia and Azerbaijan. Mate Bekavac will play an Armenian traditional reed instrument, the duduk, in place of the clarinet. Mairéad Hickey is undertaking the demanding solo violin part in this intensely dramatic work and the composer will be present for this Irish premiere. After so much drama, Strauss' Four Last Songs will seem restful. They are the crowning achievement of a life devoted to composing for the human voice and a consummation of the composer's belief in the eternal qualities of melody and musical expression.
Programme
St. Brendan's Church
This beautiful old church was built in 1818, and is Church of Ireland. It was designed by Henry Edward Kendall, and is in the gothic style. It's situated in the...
Read More