Tuesday 2 July 2019
8:00 pm
10:00 pm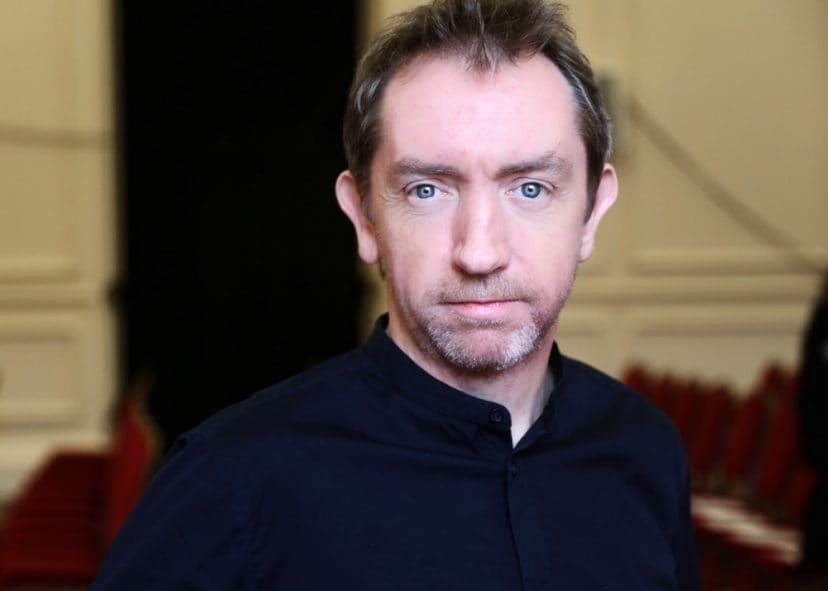 The Festival Strings consist of all the quartet masterclass students led by Keith Pascoe, and conducted by David Brophy.  The soloist in the Irish premiere of Dobrinka Tabakova's glorious Cello Concerto will be Laura van der Heijden, who won the BBC Young Musicians when she was only fifteen. The heart of this concerto is the great arch of the slow movement, an unabashed luxuriating in the rich sound of cello and strings leading to the explosion of joy in the Radiant finale. The composer will be present. The concert concludes with two Russian masterpieces – Shostakovich's setting of Seven Poems by Alexander Blok, his greatest vocal cycle that catches the doom-laden mood of Blok's fin de siècle hymns to St Petersburg. Soprano Caroline Melzer will be joined by the young Delta Trio. Weinberg's Fourth Chamber Symphony was his last completed work, its four movements played in one great arc, the strings reinforced by a solo clarinet. This is a highly personal reflection by a great composer on his lifespan, a work of great beauty and intensity.
Programme
St. Brendan's Church
This beautiful old church was built in 1818, and is Church of Ireland. It was designed by Henry Edward Kendall, and is in the gothic style. It's situated in the...
Read More