Friday 16 to Monday 19 July 2021
2 days
8:00 pm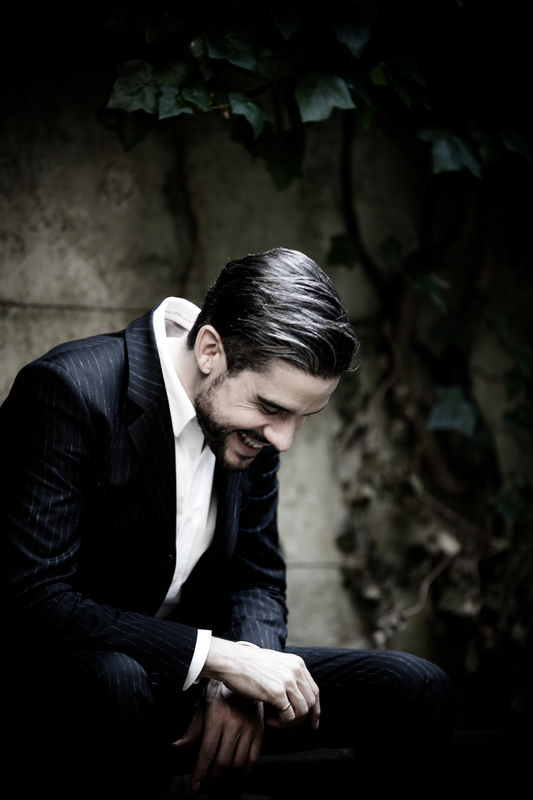 Mozart undoubtedly composed his five ground-breaking piano trios to play at home with friends but also to capitalise on the demand from amateur musicians for such scores. The piano trio had been slower than the string quartet to develop as an important chamber music ensemble. This was due to the development of the piano itself, which was still the lightweight fortepiano and nowhere near the modern concert grand. This in turn affected the complex issue of balance given the unequal tone and dynamic properties of the three instruments, a balance that was constantly shifting as the instruments themselves changed and remains a problem for performers today. Arensky in his day was a major figure in Russian music, pianist, conductor and teacher. His students included Rachmaninov and Scriabin. Unfortunately he had a fondness for the drink and, like Mussorgsky, died before his time. He had a great gift for striking melodies, a skill that is immediately apparent in the huge opening movement that demands great virtuosity from the three players, especially the pianist. The elegiac Adagio is a lament for a lost friend while the final effervescent Polonaise celebrates a life well-lived.
27. Citizens of Everywhere (2)_Programme Notes
Visit the OCL event page for more booking details
European Broadcast 8pm Irish Standard Time
North American Broadcast 8pm ET (1am Irish Standard Time)
On Demand will become available after the conclusion of the North American broadcast for 48 hours (17 June 2am – 19 June 2am IST)

---
| Composer | Work |
| --- | --- |
| Anton Arensky | Piano Trio in D minor |
| Wolfgang Amadeus Mozart | Piano Trio in B flat K.502 |
Studio 150 Bethlehemkerk, Amsterdam
Studio 150 is a small concert hall and recording studio in Amsterdam. Originally a monumental church built in 1924, it is now a state of the art recording studio and...
Read More
Online
Online venues vary, see event details for links you need to participate, or we will let you know by email.
Read More