Saturday 24 to Tuesday 27 July 2021
2 days
8:00 pm
2:00 am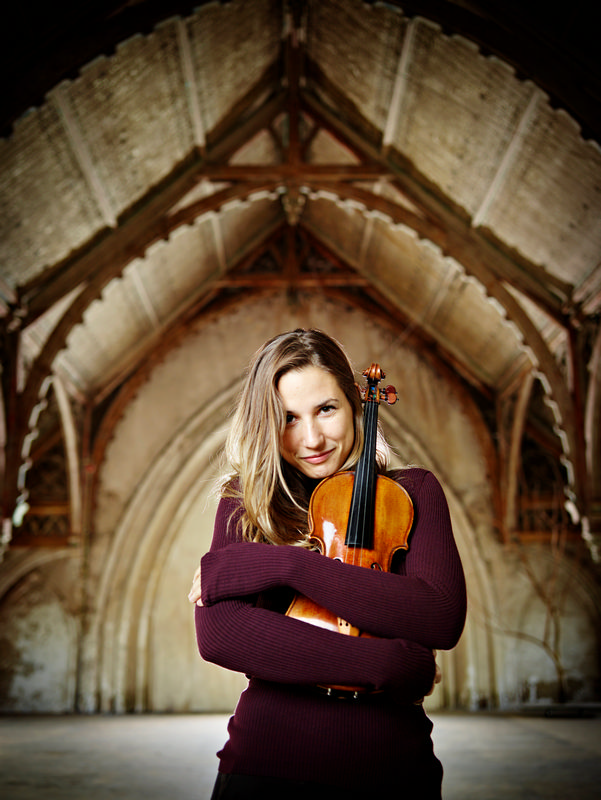 This year marks 50 years since the death of Stravinsky. His Divertimento is an arrangement that he and Samuel Dushkin made of excerpts from his ballet 'A Fairy's Kiss'. The ballet was intended as a homage to Tchaikovsky that involved borrowing a wide selection of lesser-known Tchaikovsky pieces and transforming them in Stravinsky's inimitable style. The music is prime Stravinsky, largely based on lesser Tchaikovsky. It tells the story based on Hans Andersen's Ice Maiden, who returns to claim her own his wedding day. Earlier in this Series of Festival concerts, we heard Bach's E major Violin Sonata played on period instruments with harpsichord, baroque violin and viola da gamba. With modern instruments, Bach takes on a different allure. It is surprising these six Sonatas are not better known with each Sonata having two glorious slow movements. Anyone who has enjoyed Bach's Violin Concertos will also love these lesser known gems. Their faster movements are equally enjoyable in the hands of sensitive performers like Rosanne and her regular recital partner, Julien Quentin.
30. Divertimento_Programme Notes
Visit the OCL event page for more booking details
European Broadcast 8pm Irish Standard Time
North American Broadcast 8pm ET (1am Irish Standard Time)

On Demand will become available after the conclusion of the North American broadcast for 48 hours (25 June 2am – 27 June 2am IST)

---
| Composer | Work |
| --- | --- |
| Johann Sebastian Bach | Violin Sonata in B minor BWV 1014 |
| Igor Stravinsky | Divertimento |
| Johann Sebastian Bach | Violin Sonata in E major BWV 1016 |
Studio Boerne45, Berlin
The studio offers state of the art recording and rehearsal facilities for independent artists, including a magnificent Steinway D.
Read More
Online
Online venues vary, see event details for links you need to participate, or we will let you know by email.
Read More