Friday 15 May 2020
Free
In our second of the series of young interviewers' events, our group interviewed Juno Dawson about her book Meat Market.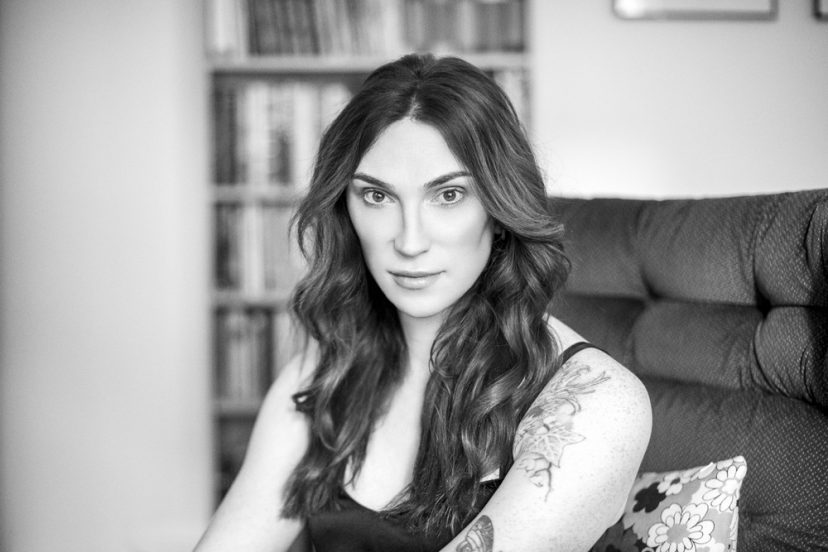 After reading the book the group came together online for some interview training provided by Julie O'Leary of Graffiti Theatre and author Cethan Leahy.  They discuss the book in detail as well as learning some interviewing techniques.   The interview was held over Zoom and the group got to put their questions directly to the author.
The idea for young interviewers came from our READ ON partner Festivaletteratura in Mantova, Italy, and is one of our 15 project activities.  The role of this activity is to help young people to:
Identify and to analyse their response to text and learn to articulate their reactions
Build confidence for participants to express their opinions
Learn communication techniques
Learn to engage with the author and ask meaningful questions about their books
Gain confidence in speaking in front of others
Learn how to conduct an interview
The full interview is available to watch below.
The other interviews in the series for this activity can be viewed at:
Juno Dawson
Juno Dawson is the multi award-winning author of 12 books, including the best-selling CLEAN, Meat Market and adult memoir, The Gender Games. A regular contributor to Attitude, GT, Glamour and...
Read More
Online
Online venues vary, see event details for links you need to participate, or we will let you know by email.
Read More