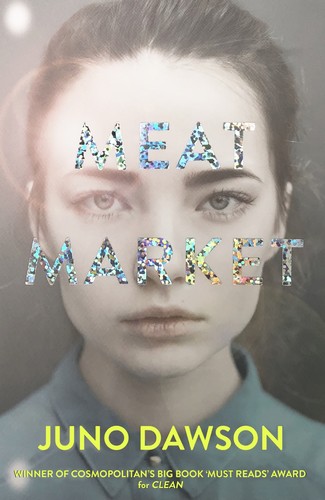 Juno Dawson is the multi award-winning author of 12 books, including the best-selling CLEAN, Meat Market and adult memoir, The Gender Games. A regular contributor to Attitude, GT, Glamour and Guardian, Juno has contributed to news stories concerning sexuality, identity, literature and education across the media including BBC Breakfast, BBC R4 Woman's Hour, R4 Front Row, ITV This Morning and BBC Newsnight.
She is part of the BBC's 'The Novel's That Shaped Our World Festival, led by Mariella Frostrup, and was chosen by Val McDermid as one of the ten most compelling LGBTQI+ writers working in the UK today.
A School Role Model for Stonewall, Juno also works with the charity First Story to visit schools serving low-income communities. She grew up in West Yorkshire, writing imaginary episodes of Doctor Who, later turning her talent to journalism, interviewing luminaries such as Steps and Atomic Kitten before writing a weekly serial in a Brighton newspaper. She writes full time and lives near Brighton.
Website
Twitter: @junodawson
Instagram: @junodawson