Thursday 9 April 2020
Free
Do you want to learn how to interview a writer about their books? Do you want an opportunity to ask the author about the book you have read?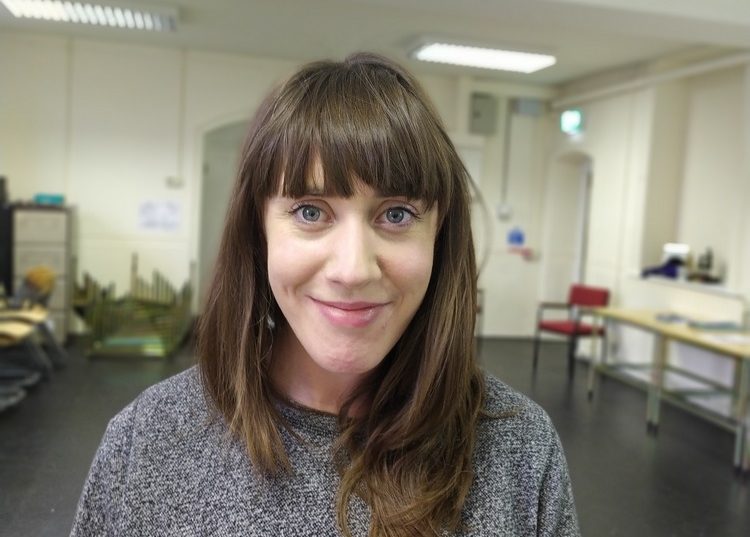 Join us online to learn how to analyse a text and conduct an interview. These 3 online training sessions will be led by an expert where you will learn how to conduct and interview and express your reaction to a text.
The books and writers we have chosen for discussion are:
Meat Market by Juno Dawson
Perfectly Preventable Deaths by Deirdre Sullivan
Flying Tips for Flightless Birds by Kelly McCaughrain
This workshop series will be designed to develop the critical skills of young people and help to provide them with a vocabulary, structure and approach to formulating and expressing their opinions about a pieces of writing. It will also be designed to assist young people in their presentation skills and give them practice at presenting themselves and their ideas, asking questions and stepping into the role of interviewer. The workshops are designed to be inclusive of all participants. Elements include:
Identify participants response to works they have read / seen and to analyse their response to that work
Learn to articulate reactions to art/text
Build confidence for participants to express their reactions
Learn communication techniques
Learn to engage with the author and ask meaningful questions about their books
Gain confidence in speaking in front of others
Learn how to conduct an interview
Learn about the relationship between audience and art and the role of a critic
Interview Training Ireland
Here's a note from writer Deirdre Sullivan who's book Perfectly Preventable Deaths will be discussed as part of the Interviewing Training soon to take place. You have until 9 April to register your place #CreativeEuropeAtHome
Review from 2019
"I participated in the ReadOn events in 2019 and am so glad I did! I read some brilliant books, had great craic with old and new friends, and finally, had the class opportunity to interview an author at the end of it! I learned so much about analysing literature and interviewing skills too— overall it was such a worthwhile, rewarding experience. I'd definitely urge any young people with an interest in reading to apply, you'll gain lots, and have fun too!" – Ellie O'Connell
Julie O'Leary
Since graduating in 2007, Julie has worked extensively as a facilitator and director for a range of companies both nationally and internationally, including Graffiti Theatre Company (Cork), The Royal Lyceum...
Read More
Online
Online venues vary, see event details for links you need to participate, or we will let you know by email.
Read More