Sunday 28 June 2020
8:00 pm
10:00 pm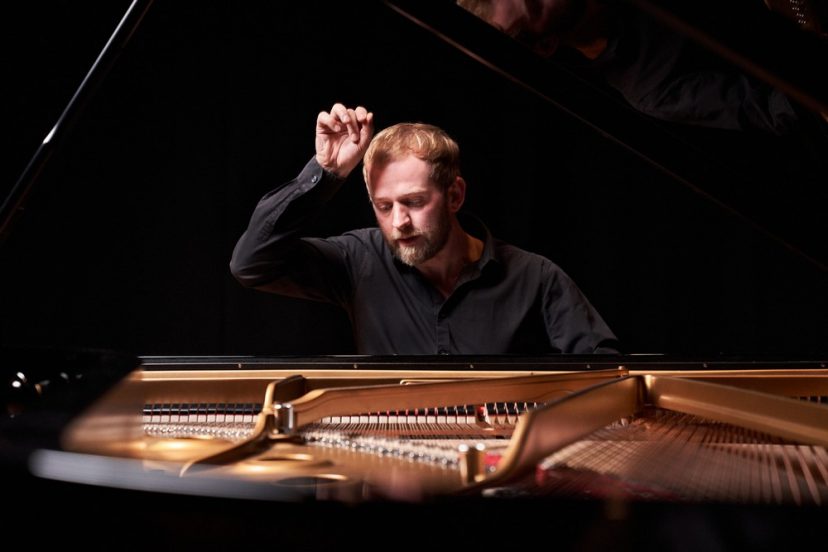 Brother and sister composers, Felix and Fanny Mendelssohn, come together in this concert as they must have often done in their lifetime. Fanny, like Clara Schumann, was virtually forbidden by restrictive social conventions from developing her exceptional artistic talent as a composer. Fanny's escape valve was through her private music salons, where she was able to showcase her work such as this delicious Capriccio she wrote for her other brother. Felix's D major Sonata, also written for their brother, is a big raw-boned affair, exuberant to a fault and well able to respond to dramatic virtuosity.
Taneyev was Tchaikovsky's favourite student, who became a major figure in Russian music at the turn of the twentieth century. His wide-ranging chamber music remains comparatively unknown despite its undoubted class. This Quintet is best-known for the extraordinary Adagio espressivo that opens with a big late romantic surge, which is gradually broken down into touching recollections of what might have been. The finale is a light-hearted lesson in complicated polyphony, as Mozart once showed us – fugues can be fun.
Programme
Bantry House
Bantry House is not only one of the finest historic houses in Ireland but it also commands one of the best views overlooking Bantry Bay in West Cork. The original...
Read More