Sunday 28 June 2020
10:30 pm
11:15 pm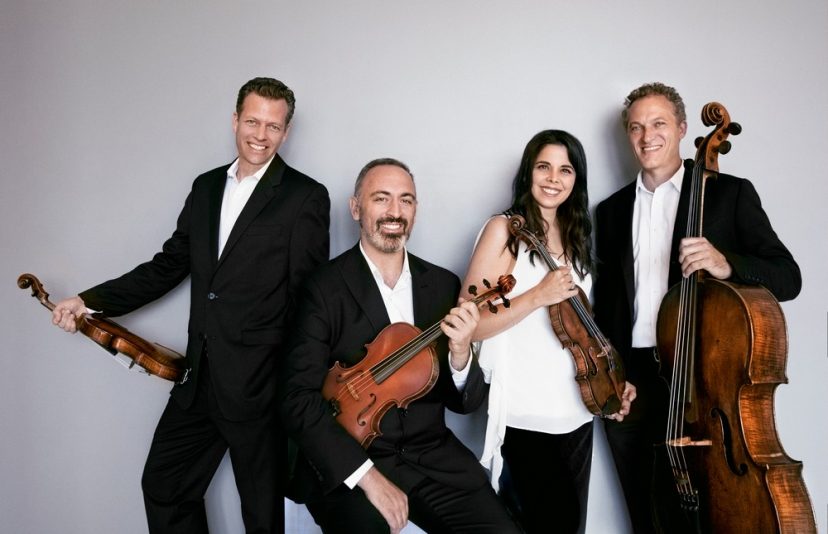 The famous maestoso chords that open the E flat quartet shout out, loud and clear, that Beethoven was on the verge of creating a new world. This quartet is the first of the five late quartets he wrote in his last three years and they will all feature during this year's Festival. The E flat Adagio ma non troppo e molto espressivo is renowned for being the mostly sensuously beautiful movement Beethoven ever wrote. The form is simple, a set of six variations on a rapt and expressive melody, but what is heart-stopping is the way Beethoven uses changes in rhythm and tempo to dislocate our sense of time so that by the third variation we find ourselves in a world where time no longer exists.
---
| Composer | Work |
| --- | --- |
| Beethoven | String Quartet No.12 in E flat, Op.127 |
Bantry House
Bantry House is not only one of the finest historic houses in Ireland but it also commands one of the best views overlooking Bantry Bay in West Cork. The original...
Read More