Tuesday 30 June 2020
4:00 pm
5:00 pm
€25/€20/€14/€10
This Bantry House concert is a student-teacher event with some bass and bassoon fireworks thrown in as an extra.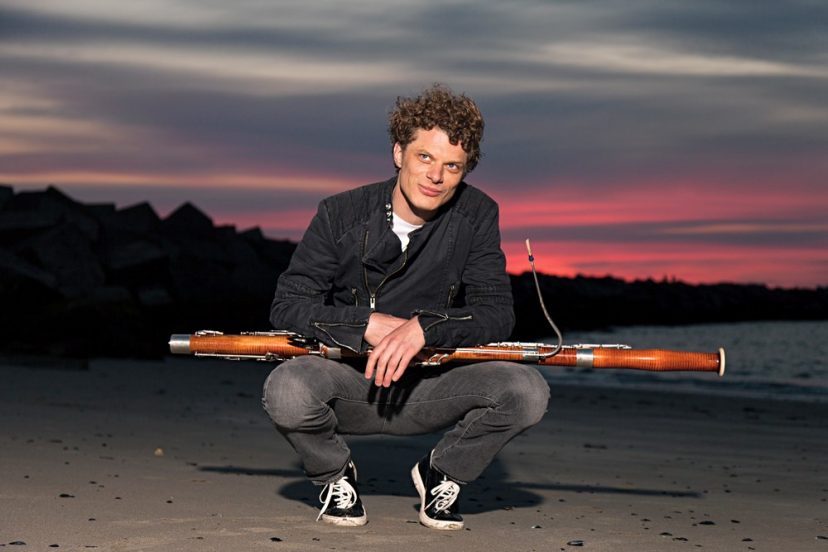 Bottesini is the stand-out composer for double bass players and his repertoire exists in multiple arrangements to suit the circumstances and the players.
Louise Farrenc is famous as the only woman professor at the Paris Conservatoire during the entire 19th century. Her teacher from the age of fifteen was Antoine Reicha, himself a colleague and friend of the young Beethoven from their days in Bonn, both of them playing in the Court orchestra.
Reicha was also born in 1770 so he shares in Beethoven's 250th anniversary. Reicha was the composer par excellence for wind quintets, composing twenty four of them.
Farrenc's two cheerful piano quintets are with double bass and boast spectacular piano parts, the A minor Quintet has a particularly appealing slow movement.
Programme
Bantry House
Bantry House is not only one of the finest historic houses in Ireland but it also commands one of the best views overlooking Bantry Bay in West Cork. The original...
Read More