Tuesday 30 June 2020
8:00 pm
10:30 pm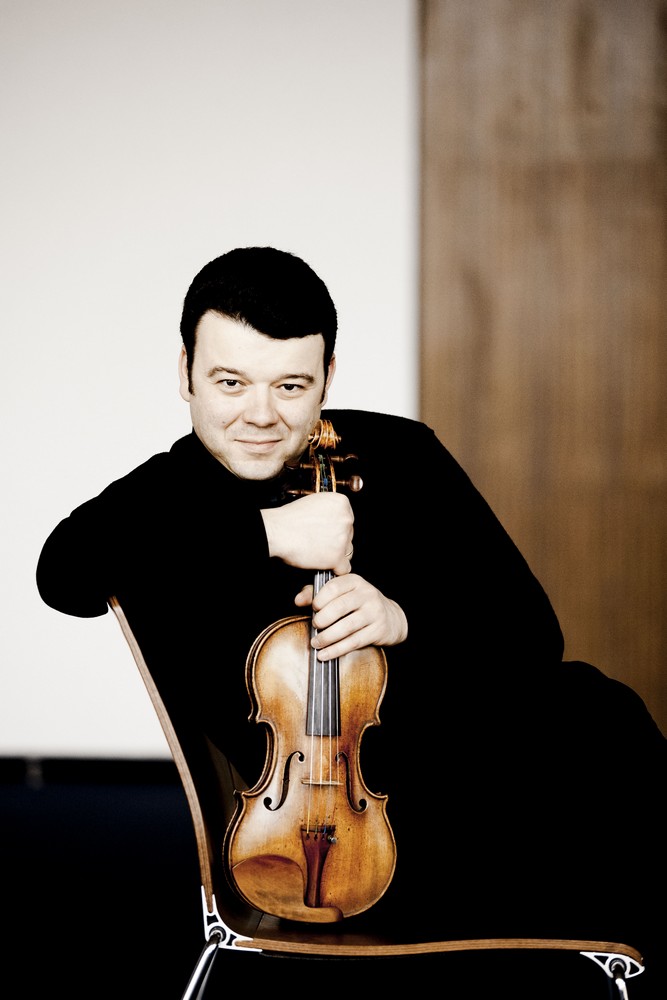 The Festival Strings consist of all the Masterclass students led by Eloisa-Fleur Thom under the direction of Vadim Gluzman. Pēteris Vasks wrote Musica serena for the 70th birthday of the Finnish conductor, Juha Kangas, who had conducted many premieres of Vasks' numerous works for string orchestra. Distant Light is one of Vasks' best-known works, a violin concerto of ecstatic beauty written for Gidon Kremer's Kremerata five years after Latvia's independence from Soviet Russia. It was first performed here at our fifth Festival in 2000.
David Lang's Little Match Girl Passion tells the much loved children's story by Hans Christian Anderson using just a vocal quartet accompanying themselves with a handful of percussion instruments. It is woven into a luminous, ever-moving tapestry, its vocal lines evoking a fragile world full of soaring hope and darkening shadows, absolutely simple but leaving nothing out.
Programme
St. Brendan's Church
This beautiful old church was built in 1818, and is Church of Ireland. It was designed by Henry Edward Kendall, and is in the gothic style. It's situated in the...
Read More