Sunday 30 June 2019
8:00 pm
10:00 pm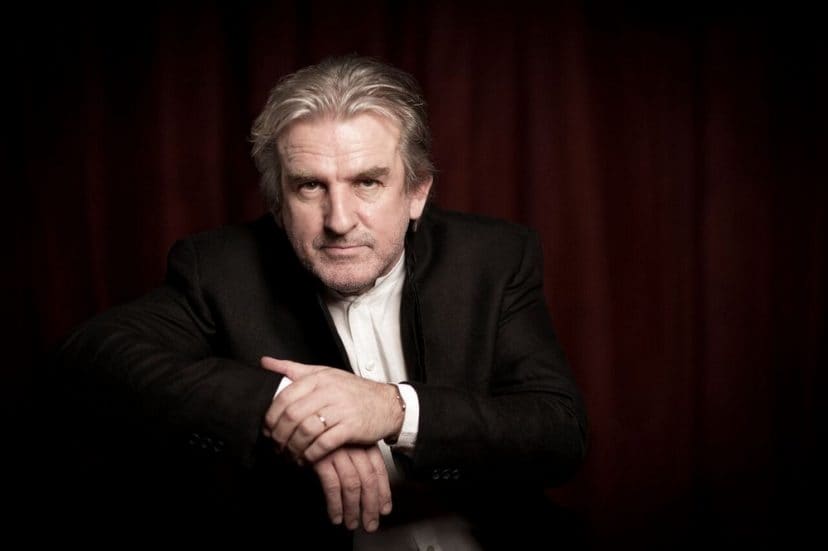 Lera Auerbach is prodigiously talented as composer, pianist, writer and artist. Her music negotiates the boundaries between life and death, beauty and ugliness, love and betrayal. Beethoven never wrote his projected opera Macbeth, but his sketches for the Weird Sisters have survived in the Largo of his magnificent Ghost Trio, here presented by the starry trio of Viviane Hagner, Johannes Moser and Barry Douglas.
This concert was previously advertised to feature Quatuor Zaïde playing Martinů's Quartet No. 5. They regret that they cannot perform at this event and will be replaced by the Dahlkvist Quartet playing Ravel's String Quartet in F major.
Programme
Bantry House
Bantry House is not only one of the finest historic houses in Ireland but it also commands one of the best views overlooking Bantry Bay in West Cork. It has...
Read More