Sunday 30 June 2019
2:00 pm
5:00 pm
Free
The four winning works from the Festival's Composition Competition for young Irish composers will be performed and discussed in a workshop setting.
Forum directed by
Andrea Tarrodi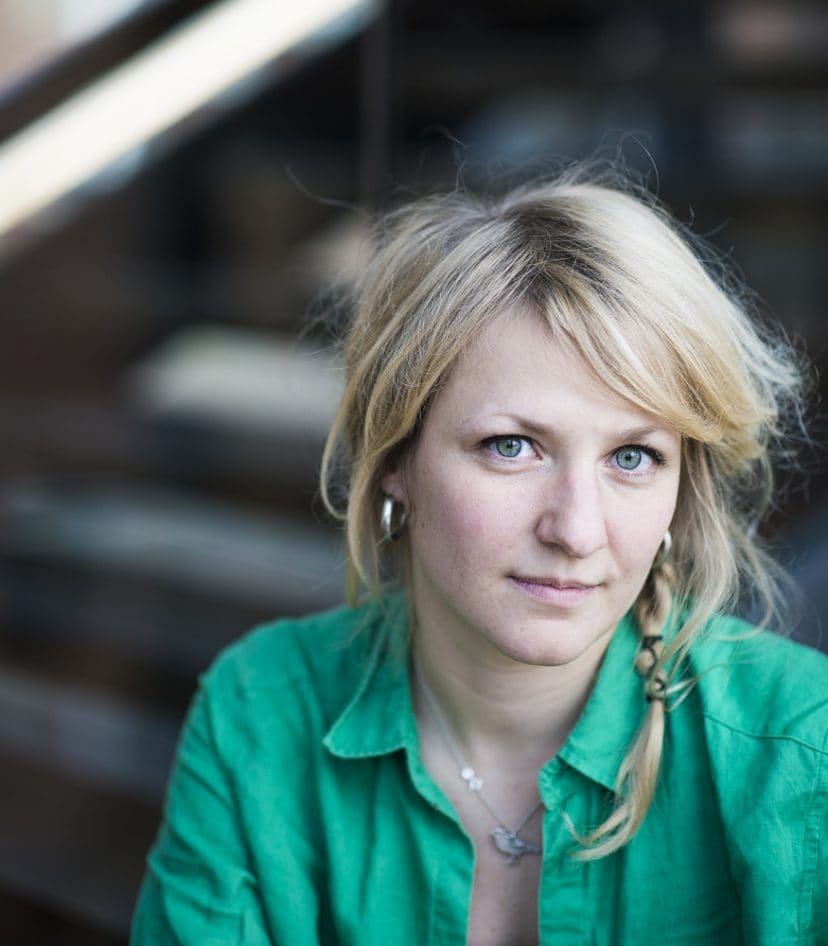 The 2019 Composition Competition's winning works will be workshopped and discussed with Swedish composer Andrea Tarrodi.
---
St. Brendan's Hall
St. Brendan's National School was given its present name in October 1999. Until then the school was known as Bantry No. 3 N.S. On the 3rd of October 1999 The...
Read More