Saturday 15 May 2021
You can watch our recent Passports Interview with Felispeaks here. This interview was led by our young interviewers.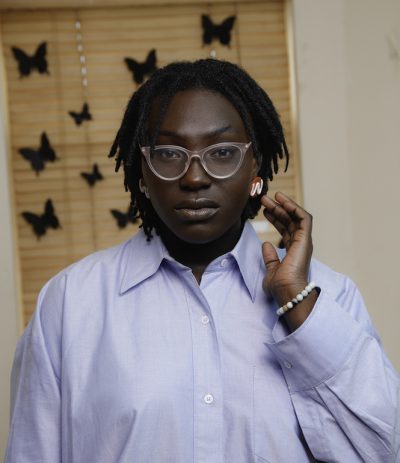 These Passports interviews have been undertaken as a part of READ ON – an EU project undertaken with the support of the Creative Europe programme of the European Union and the Arts Council through the Irish Partner West Cork Music.
The Passports activity focuses on citizenship and cultural identity. In Passports we explore the meaning of citizenship and cultural identity in Europe in the 21st century.
This activity aims at creating a better understanding of the culture and values of different communities through literature.
---
Online
Online venues vary, see event details for links you need to participate, or we will let you know by email.
Read More