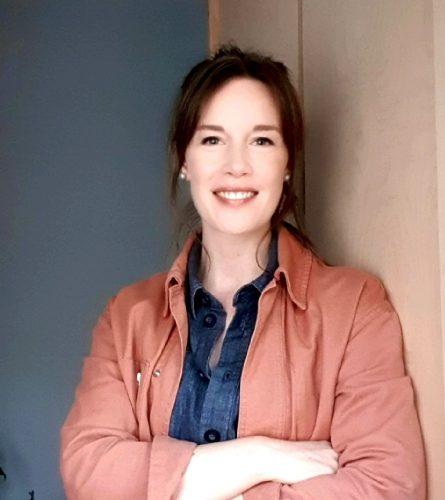 Take advantage of this rare opportunity to speak with an experienced literary editor by booking an ONLINE one-to-one session with our editor-in-zoom Aoife K Walsh from New Island Books who will discuss and appraise your work. Once you have booked a slot with our editor you will be invited to submit a sample of your work via email – no more than four pages of A4 double-spaced – and a cover letter describing briefly the context for the writing sample, your writing background and specifics you might like addressed in the session.
Each session will take place "face-to-face" on Zoom and will last 45 minutes. The sessions will take place on various dates throughout July. See our full list of slots here.
Instructions for participants will be emailed on purchase.
Aoife K. Walsh
Aoife K. Walsh is the commissioning editor for New Island Books in Dublin, an independent Irish publishing house that publishes literary fiction, narrative non-fiction, poetry, biography and memoir and more....
Read More
Zoom
Zoom provides modern enterprise video communications, with an easy, reliable cloud platform for video and audio conferencing, collaboration, chat, and webinars across mobile devices, desktops, telephones, and room systems. The...
Read More