Friday 1 May to Tuesday 22 September 2020
Free
Youthcast – teaches young people to create either a podcast or videocast of their own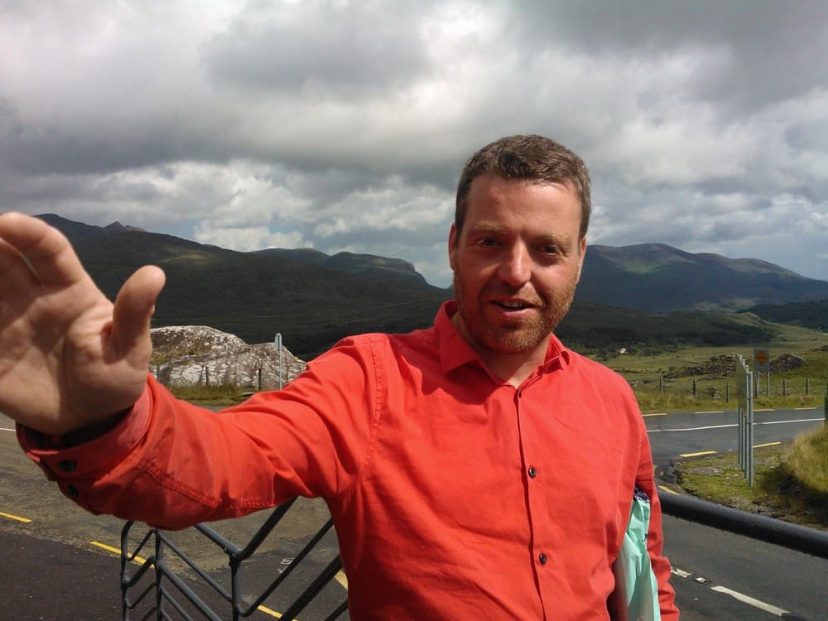 Multimedia artist Dave Lordon ran workshops online with young people between the ages of 16-18 years. During the first phase of the workshops the group they concentrated on basic storytelling technique and introduction to equipment. The technical resources used were smartphones & cheap or free apps & accessories. Participants used their own store of personal stories, local folklore and atmospheric shooting locations in their area as material for their work.  In groups, participants choose an atmospheric local site to make up a story for – drawing inspiration from their own imaginations & folklore commission records. They shooting their videocasts on location using basic audio & video editing for digital storytelling.
The result, Murder Manor, a five-part drama, is going live this autumn. Find out more –  and view the podcasts – at the link below.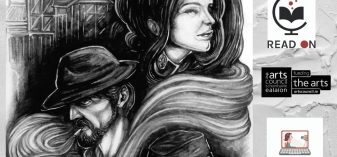 Murder Manor
Youthcast - 16-18 years
Date 30 September 2020
Time 11:00 am
Location Online
Admission Free
---
Online
Online venues vary, see event details for links you need to participate, or we will let you know by email.
Read More