Monday 13 to Friday 17 July 2020
5 days
9:30 am
12:30 pm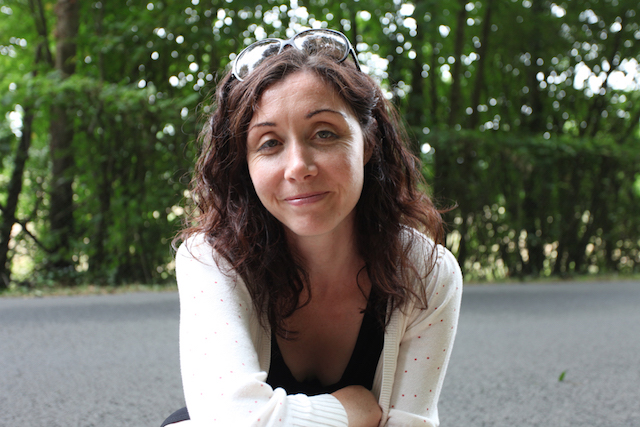 The hallmark of the personal essay or memoir is intimacy. How does such a writer build a relationship with her reader, establishing herself as a trustworthy companion worth sticking with until the last page?
This workshop will explore the art of transforming lived experience into literature. We will read and discuss extracts from great personal essays, use them as a jumping off point to write and consider our own work, with a focus on transforming oneself and others into characters, creating a sense of closeness with the reader, uncovering the political dimensions of personal experience, and turning memory fragments into a seamless body of work.
Rachel Andrews
Rachel Andrews' essays and criticism have appeared or are forthcoming in outlets including the London Review of Books, n+1, Brick literary journal, the Stinging Fly, Longreads, Gorse, Banshee, the White Review, the Irish Times and the Dublin Review. In 2018, she was...
Read More
Coláiste Pobail Bheanntraí
Bantry Community College "In partnership, through a comprehensive curriculum, we aim to provide quality teaching and learning in the pursuit of excellence, to promote intellectual, spiritual and personal development in...
Read More