Saturday 27 June 2020
10:30 pm
11:15 pm
€15
This is music so intensely special and so demanding you may never get another chance to hear it played.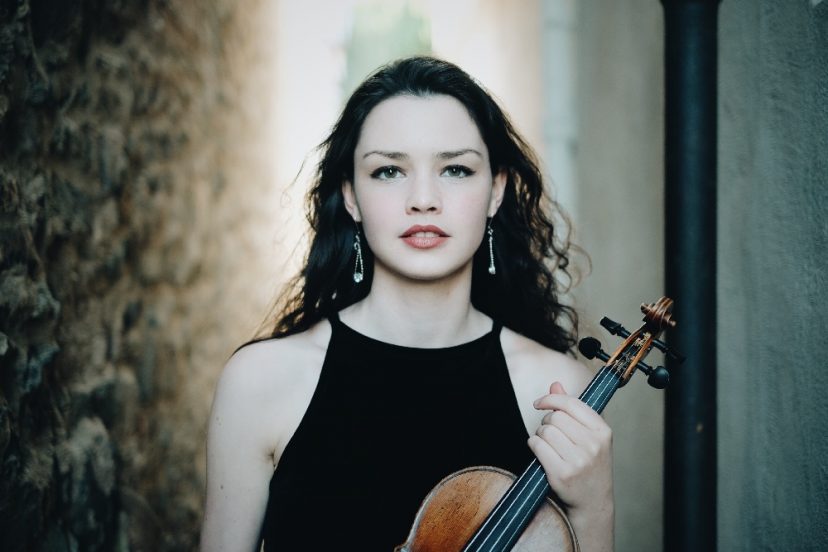 David Lang's mesmerising mystery sonatas are an overt homage to Biber's ground-breaking work from the late seventeenth century, but without the insane scordatura and the explicit liturgical programme. Lang divides his work into seven sonatas, intimate personal reflections on joy, sorrow and glory. One manifestation of this intimacy appears in the outer movements where the violinist is instructed to play as if singing to yourself.
Lang's music has unmistakeable similarities to that of Arvo Pärt; their worldview meeting at common points of repetition and inner spirituality – it is easy to get lost in their long, constantly metamorphosing lines.
---
| Composer | Work |
| --- | --- |
| David Lang | mystery sonatas for violin solo IRISH PREMIERE |
St. Brendan's Church
This beautiful old church was built in 1818, and is Church of Ireland. It was designed by Henry Edward Kendall, and is gothic style. It's situated in the centre of...
Read More