Saturday 27 June 2020
8:00 pm
10:00 pm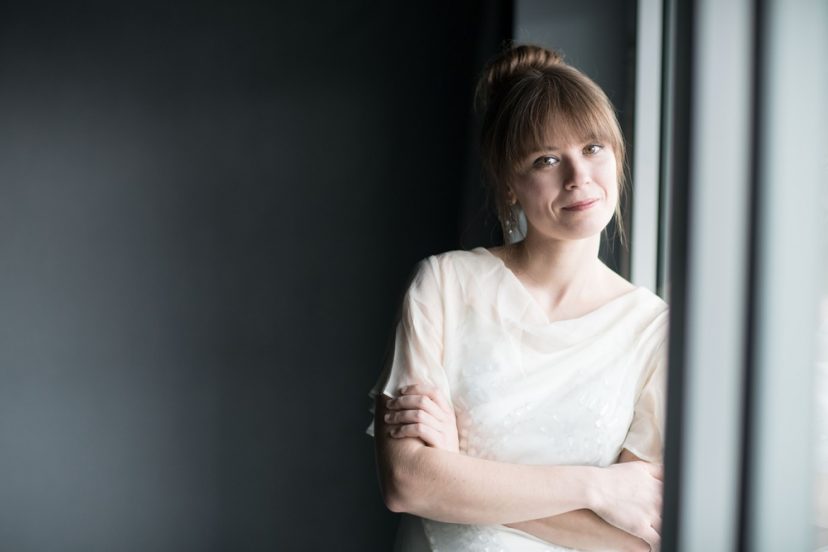 Amy Beach is the third of our American composers in today's programme. Despite being a child prodigy pianist and composer, her career was curtailed by a domineering mother and an early marriage. Despite this she became a legend in her lifetime, though little celebrated since. Her one-movement Quartet is built around three striking Inuit folk melodies, first heard in a gorgeous viola solo. From the comparative calm of Amy Beach we go back seventy years to the unsettling violence of late Schumann. His D minor Violin Sonata is a terrifying work where the composer, close to his final breakdown, tries to exorcise his demons, where three movements bordering on savagery encircle a slow movement of overwhelming beauty, a glimpse of light before the darkness closes in.
The four songs from Mirages create an enchanted world. Fauré was smitten by Renée de Brimont's sensual, symbolist poems that the composer transforms into a long and sinuous musical stream. To conclude Anna Fedorova plays Schumann's Fantasie, one of music's great love songs almost tearing itself apart with passion and tenderness, hope and frustration. It is also specifically a homage to Beethoven, quoting from his Distant Beloved song cycle and premiered in Bonn at celebrations to mark ten years since Beethoven's death.
Programme
Bantry House
Bantry House is not only one of the finest historic houses in Ireland but it also commands one of the best views overlooking Bantry Bay in West Cork. The original...
Read More