Friday 3 July 2020
11:00 am
12:00 pm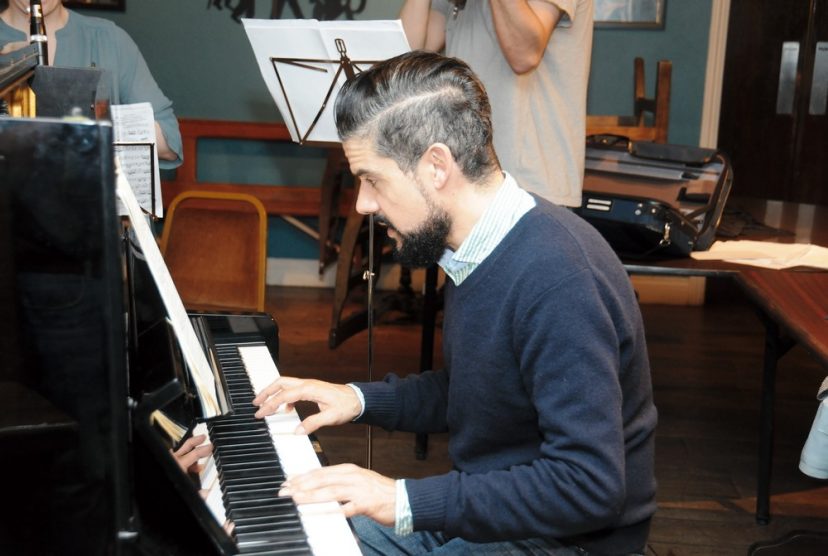 For the last three days of the Festival, there is a flurry of works by Mozart – the two piano quartets, a brace of violin sonatas and one of the great string quintets.
In April 1784, Mozart wrote to his father from Vienna: We have the famous Strinasacchi from Mantua here right now; she is a very good violinist, has excellent taste and a lot of feeling in her playing. – I'm composing a Sonata for her at this moment that we'll be performing together Thursday in her concert at the Theatre. The reputation of the violinist explains why Mozart took so much trouble with this gorgeous sonata, which he played from memory at the premiere. Mozart wrote his E flat Piano Quartet in 1786 at the height of his Figaro fame as part of a commission from a publisher seeking to cash in on Mozart's notoriety. Unfortunately for both composer and publisher, Mozart's chamber music was too difficult for the intended market of amateur musicians and the project for a set of piano quartets was abandoned. No such problems will trouble our performers.
Programme
St. Brendan's Church
This beautiful old church was built in 1818, and is Church of Ireland. It was designed by Henry Edward Kendall, and is in the gothic style. It's situated in the...
Read More