Monday 29 June 2020
10:30 pm
11:15 pm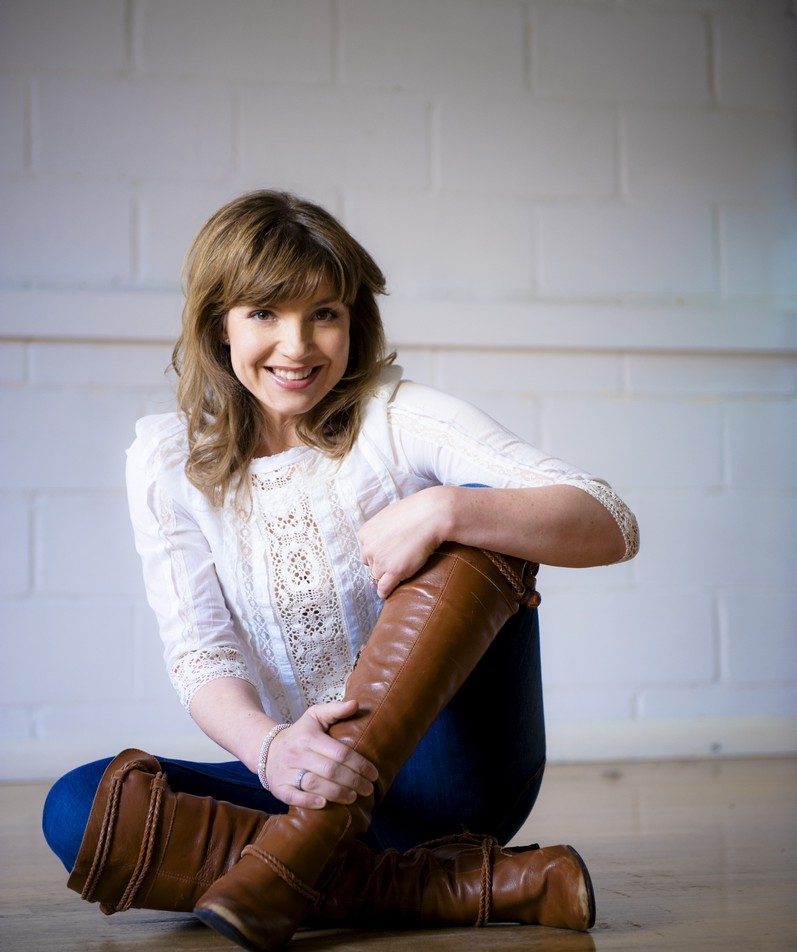 A Voice Alone is Claire Booth's title for her performance of Schumann's Frauenliebe und Leben. She has spent the last few years brushing up her piano skills in order to dispense with an accompanist so she can both play and sing. Accompanists worldwide will be out of a job if this idea catches on amongst singers. For this extraordinarily intimate work to have both piano and voice in the one person makes perfect sense, a lyrical musing on one woman's life.
To prepare us for the songs is Schumann's A minor Violin Sonata, a serene Allegretto enclosed between two passionate outer movements with the whole work suffused with the undisguised longing of the first movement's obsessive first theme.
Programme
Bantry House
Bantry House is not only one of the finest historic houses in Ireland but it also commands one of the best views overlooking Bantry Bay in West Cork. It has...
Read More