Sunday 28 June 2020
4:00 pm
5:00 pm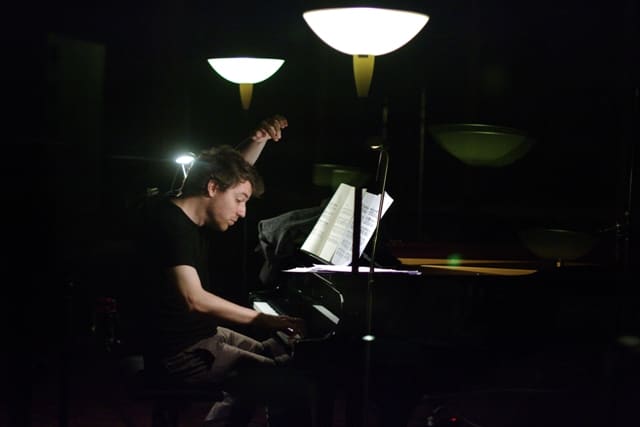 For a long time Bartók was seen as a musicians' composer; violinists and pianists relishing the challenges he set them, but audiences finding him austere and difficult. Now complete cycles of his quartets occur regularly both on disc and in concert hall as music lovers increasingly relish his fearless ability to seek out his own special path. By 1921, when his First Violin Sonata was written, Hungary had already succumbed to a right-wing dictatorship that had no affection for composers like Bartók, Dohnányi and Kodály. Bartók wrote the Sonata for the beautiful and well-connected violinist, Jelly d'Arányi, enabling him to tour Europe with her, the two star performers receiving rapturous receptions even in London, whose cold and reserved audience was well-known. Both Sonata and Rhapsody are intoxicating works demanding great feats of intense virtuosity. Sándor Veress studied under Bartók and was himself a teacher of Ligeti and Kurtág. His Sonata for Reed Trio (oboe, clarinet, bassoon) is a delight and makes a perfect interlude between his teacher's two more serious works.
Programme
St. Brendan's Church
This beautiful old church was built in 1818, and is Church of Ireland. It was designed by Henry Edward Kendall, and is in the gothic style. It's situated in the...
Read More