Sunday 14 July 2019
3:00 pm
€6
My Brother's Name is Jessica is the stunning and timely new novel from John Boyne, the bestselling and award-winning author of The Boy in the Striped Pyjamas.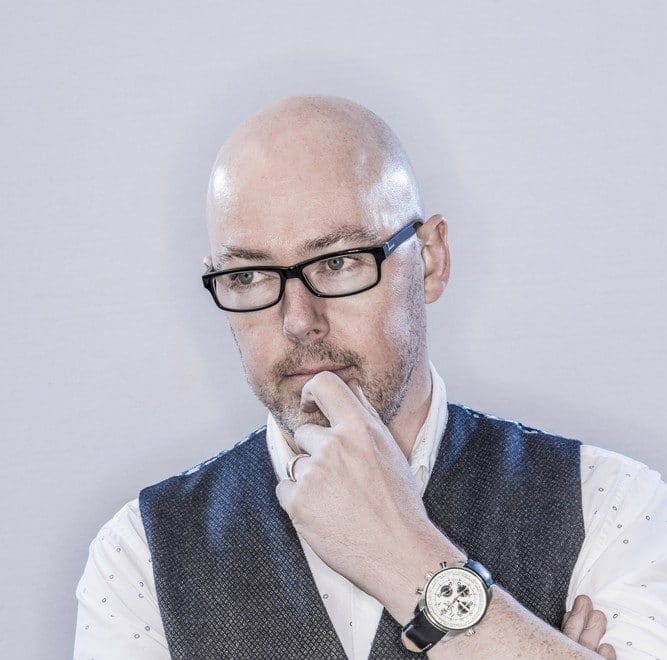 Sam Waver has always idolised his big brother, Jason. Unlike Sam, Jason seems to have life sorted – he's kind, popular, amazing at football and girls are falling over themselves to date him.
But then one evening Jason calls his family together to tell them that he's been struggling with a secret for a long time, a secret that quickly threatens to tear them all apart. His parents don't want to know and Sam simply doesn't understand.
Because what do you do when your brother says he's not your brother at all? That he thinks he's actually… your sister?
Full of John's trademark wit, warmth and emotion, My Brother's Name is Jessica is an urgent call to arms for better empathy and understanding about the complexity of gender identity.
"John Boyne is clearly unafraid to tackle the big subjects in his fiction for children… A good solid, engaging read." The Guardian [on Stay Where You Are and Then Leave]
"Charming, uplifting and perfect for any growing child who might be feeling a little different." The Independent [on The Terrible Thing that Happened to Barnaby Brocket]
John Boyne will be in conversation with transition year students from Coláiste Pobail Bheanntraí who have completed workshops in how to discuss a writer's work and how to interview a writer in public.
John Boyne
John Boyne was born in Dublin in 1971, and studied English Literature at Trinity College, Dublin, and creative writing at the University of East Anglia, Norwich, where he was awarded...
Read More
St. Brendan's Hall
St. Brendan's National School was given its present name in October 1999. Until then the school was known as Bantry No. 3 N.S. On the 3rd of October 1999 The...
Read More