Friday 5 July 2019
11:00 am
12:00 pm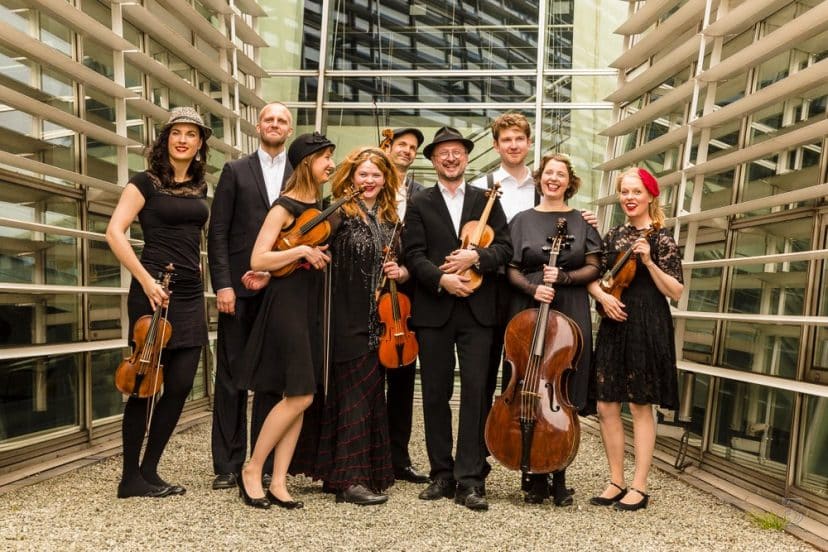 Uniquely the Festival has been given the opportunity to bring together two specialist Baroque ensembles. Fieri Consort and Camerata Øresund have created a programme built around Monteverdi's Seventh Book of Madrigals composed exactly four hundred years ago, songs of love and love denied, mostly love denied except for the amorous dances of Tirsi e Clori.
---
| Composer | Work |
| --- | --- |
| Marini | Sonata sopra la Monica |
| Monteverdi | from Seventh Book of Madrigals Tempro la cetra; A quest'olmo; Interotte Speranza; O come sei gentile |
| Marini | Passacaglia in G minor |
| Monteverdi | Quel augelin, che canta; Chiome d'oro; Al lume delle stelle |
| Castello | Sonata concertate in stil modern, Book 2, Sonata 10 |
| Monteverdi | Tirsi e Clori |
St. Brendan's Church
This beautiful old church was built in 1818, and is Church of Ireland. It was designed by Henry Edward Kendall, and is gothic style. It's situated in the centre of...
Read More