Saturday 29 June 2019
2:00 pm
3:00 pm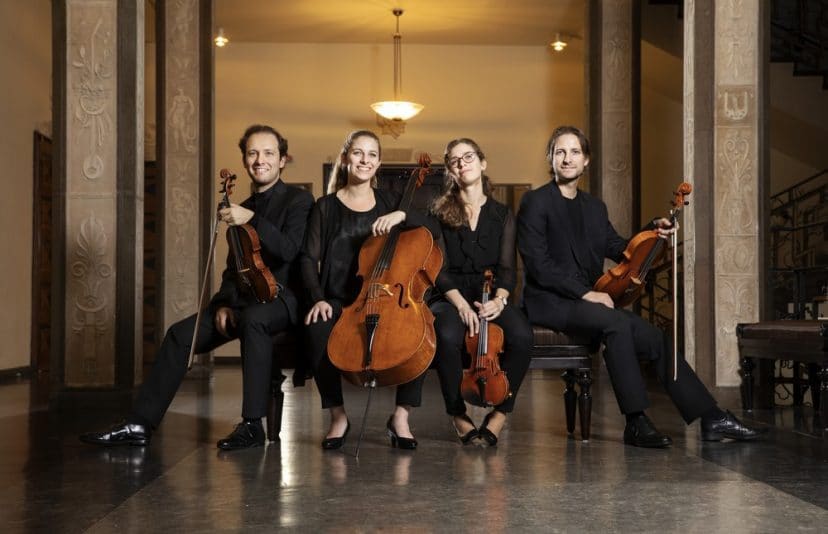 Dahlkvist Quartet bring us Mozart's Hunt Quartet with its bright and cheerful outer movements enveloping one of the most poetic slow movements in the whole set. Beethoven's Second Quartet is known as the Komplimentier Quartett, a nod to the gracefulness of the music, as if the instruments were paying each other charming compliments.
---
| Composer | Work |
| --- | --- |
| Mozart | Quartet in B flat major K.458 |
| Beethoven | Quartet No.2 in G major Op.18/2 |
St. Brendan's Hall
St. Brendan's National School was given its present name in October 1999. Until then the school was known as Bantry No. 3 N.S. On the 3rd of October 1999 The...
Read More