Saturday 29 June 2019
12:30 pm
1:10 pm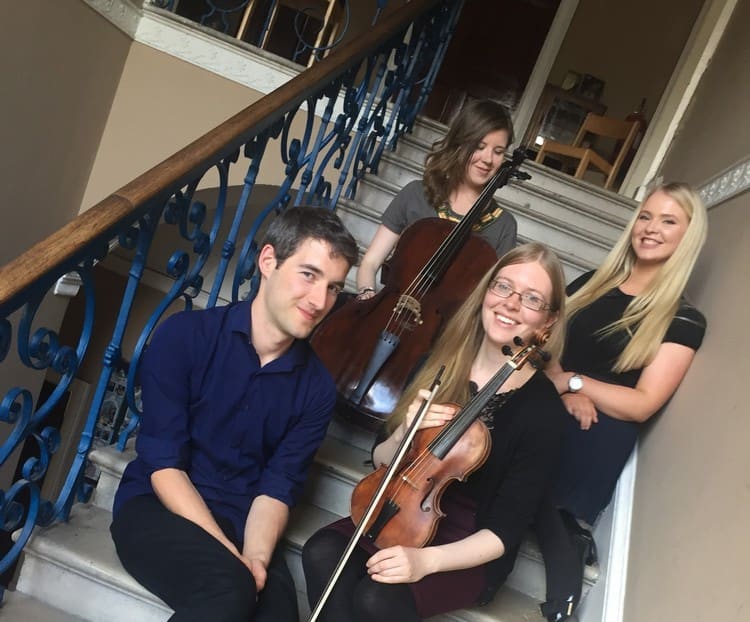 Indulge in local art and exquisite music  with arias by Handel of Messiah fame, played in Dublin Castle and Smock Alley during the eighteenth-century, as well as other baroque pieces with Irish influences and inspired by the writer of that era, Jonathan Swift.
---
Sarah Walker Gallery
Sarah Walker Gallery is a contemporary art gallery situated along the pier, in the fishing port town of Castletownbere, Co Cork. The white-wash stone building, renovated from a carriage house...
Read More