Tuesday 2 July 2019
2:00 pm
3:00 pm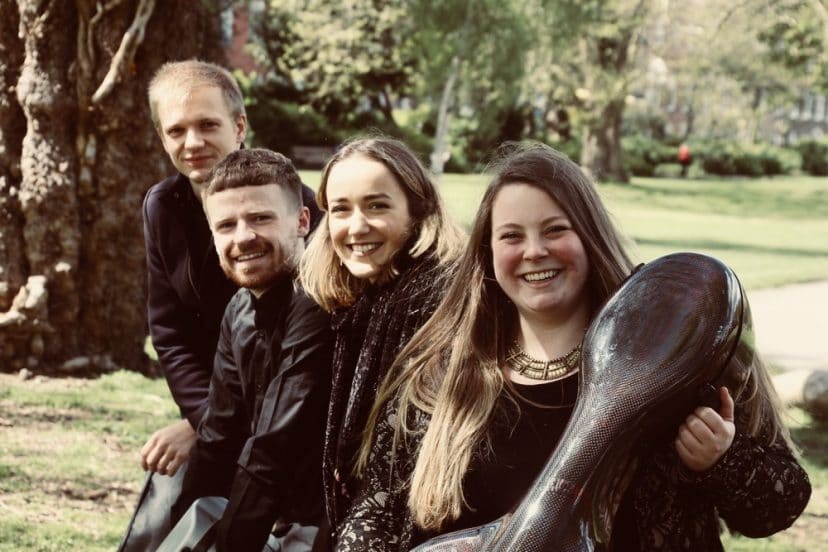 The Town Concerts feature in turn each of the ensembles taking part in the Festival masterclasses. The Docklands Quartet are students at the Academy of Music in Dublin.
Mendelssohn's final Quartet was written after the sudden and premature death of his beloved sister Fanny. It is unlike any of his other quartets with its impassioned howl of grief. A few weeks later he too had died from a sudden stroke. 2019 Composition-competition winner inti figgis-vizueta's work love reacts only will receive its world premiere. Shostakovich's Eighth Quartet is another deeply personal work verging on a cry of despair.
---
| Composer | Work |
| --- | --- |
| Mendelssohn | Quartet in F minor Op.80 'Requiem for Fanny' |
| inti figgis-vizueta | love reacts only |
| Shostakovich | Quartet No.8 in C minor Op.110 |
St. Brendan's Hall
St. Brendan's National School was given its present name in October 1999. Until then the school was known as Bantry No. 3 N.S. On the 3rd of October 1999 The...
Read More