Friday 28 June 2019
8:00 pm
10:15 pm
€50/€40/€30/€16
Quartets from Stockholm, Istanbul, Paris and London.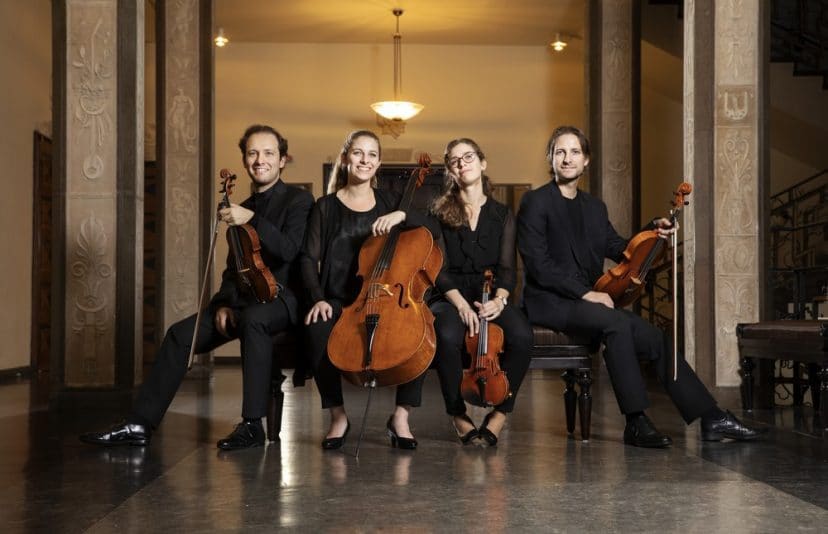 The multinational Chiaroscuro Quartet begin at the beginning with Beethoven's first published quartet, dedicated to a musical friendship. Fanny Mendelssohn lived in the shadow of her more famous brother at a time when women composers were firmly relegated to the salon. Her only quartet is a startling work with an electrifying finale. Andrea Tarrodi, who will be present for this Irish premiere, is a powerful new voice from Sweden, whose music opens us to a new world of dazzling light. Vasks Fourth Quartet from 1999 takes us through the storms and horrors of the last century concluding with an optimistically peaceful close.
Programme
Bantry House
Bantry House is not only one of the finest historic houses in Ireland but it also commands one of the best views overlooking Bantry Bay in West Cork. The original...
Read More