Thursday 1 to Sunday 4 July 2021
2 days
8:00 pm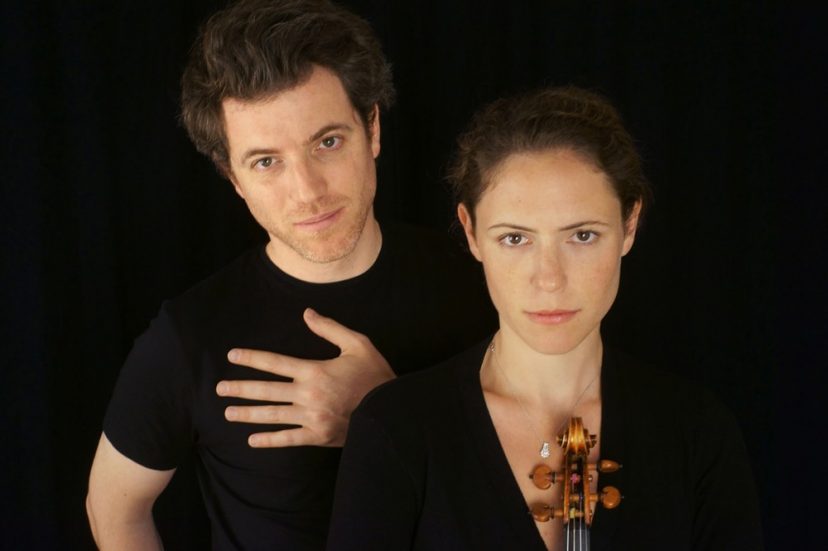 Nurit Stark and Cédric are regular visitors to Bantry. Programming both of them involves intense discussions and plans, sometimes starting years in advance. Their performances are always a revelation. In his Second Sonata, Bloch sets out to write music that is both ecstatic and spiritual. It is a single-movement fantasy-like work, its four sections played without a break. It places extreme technical demands on the performers, calling for lyrical and soaring lines in high registers unfolding in a great, unbroken arc of melodic inspiration.
21. Poeme Mystique_Programme Notes
Visit the OCL event page for more booking details
European Broadcast 8pm Irish Standard Time
North American Broadcast 8pm ET (1am Irish Standard Time)
On Demand will become available after the conclusion of the North American broadcast for 48 hours (2 July 2am – 4 July 2am IST)

---
| Composer | Work |
| --- | --- |
| Ernst Bloch | Violin Sonata No. 2 'Poème Mystique' |
| Zara Levina | Violin Sonata No.2 |
| Ludwig van Beethoven | Violin Sonata in G major Op.96 |
Studio Boerne45, Berlin
The studio offers state of the art recording and rehearsal facilities for independent artists, including a magnificent Steinway D.
Read More
Online
Online venues vary, see event details for links you need to participate, or we will let you know by email.
Read More