Friday 12 November 2021
8:00 pm
€25/€10 student - Booking essential
Book Now
In the interest of the safety of the audience, artists and staff at this event, and in line with current government regulations, WCM kindly requests that all audience members present a vaccination certificate when entering the venue for our Concert Series.
By continuing with your purchase you are agreeing to this condition.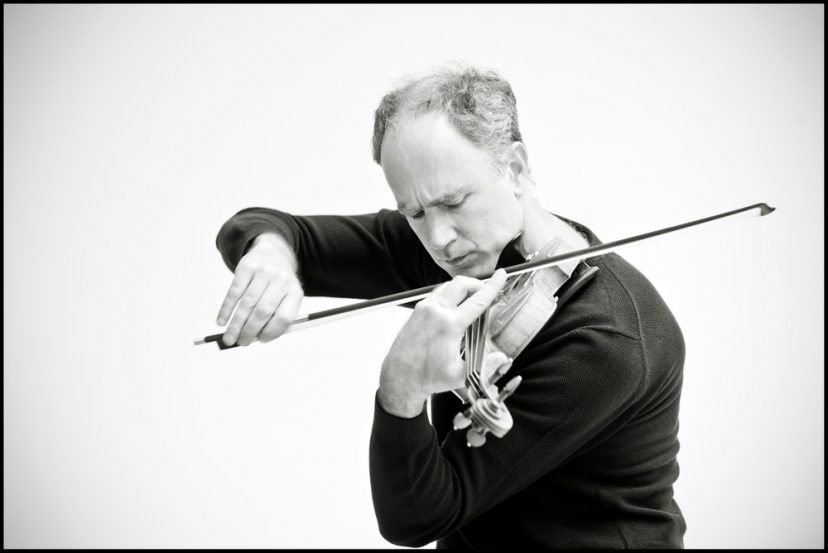 CPE Bach adopted a lighter style of writing in his six Hamburg Symphonies. Many of these touches can be found in the Symphony in A major.  Extracts from JS Bach's Musical Offering demonstrate his immense versatility and are a marvel of his art.  Henze's delightful arrangement of I Sentimenti show the worlds of CPE Bach and Stravinsky not so much colliding as snuggling up together!  Mozart adds his voice to Bach's music, paying tribute to the master of fugue. Debussy Danse sacrée et Danse profane is one of the finest chamber works for the harp, so beautifully suited to Debussy's ineffable style.  Florian Donderer demonstrates his virtuosity in a Vivaldian styled concerto by Leclair.
---
| Composer | Work |
| --- | --- |
| C.P.E Bach | Symphony in A major, H.660 |
| J.S. Bach | The Musical Offering (extracts) Largo and Allegro |
| C.P.E Bach | I Sentimenti (arranged Henze 1982) |
| Mozart | Adagio & Fugue in b minor (after Bach's BWV 849) |
| Debussy | Danse sacrée et Danse profane (for harp and strings) |
| Leclair | Violin Concerto op.10, Nr. 4 F-Major |
St. Brendan's Church
This beautiful old church was built in 1818, and is Church of Ireland. It was designed by Henry Edward Kendall, and is in the gothic style. It's situated in the...
Read More