Monday 12 July 2021
3:00 pm
€20
We're delighted to welcome Graham Norton to West Cork Literary Festival for the third time and this year it will be in front of a very intimate audience in an outdoor setting. Graham will be discussing his third novel Home Stretch with writer Liz Nugent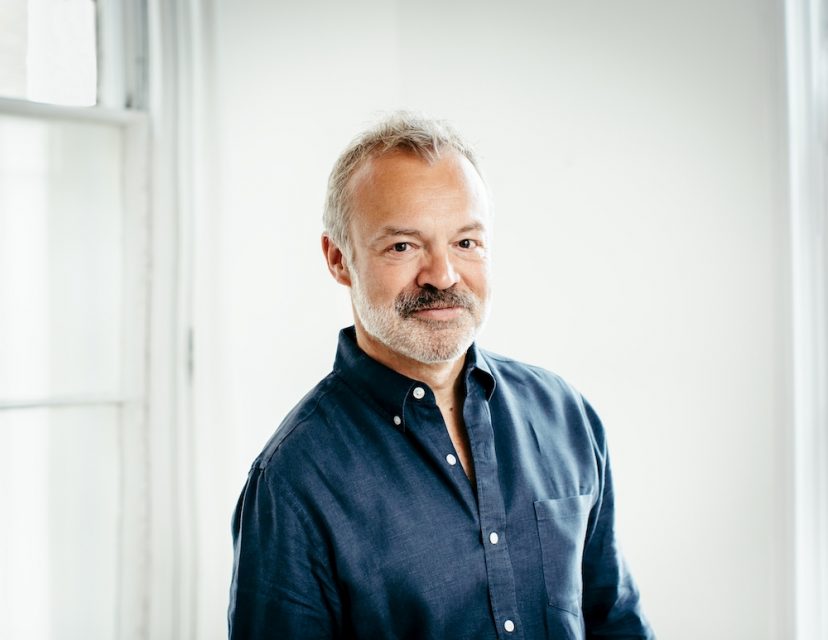 Tickets for this event will go on sale by phone only 02752788 on Wednesday 7 July at 12 noon and will be sold in pods of 6 tickets. Capacity for this event is very limited and further instructions regarding Covid-19 compliance will be sent to ticketholders. Attendance is for ticketholders only. This event will take place outdoors and socially distant seating will be provided.
Graham Norton's compelling third novel, Home Stretch, begins with a car crash that happens the night before a wedding. Six young people are in the car and only three survive. The story follows the driver over the following decades and the stigma, secrets and consequences of that night. Set in 1980s Ireland and New York in the noughties, this is Graham's storytelling at its best: intelligently plotted, darkly knowing and, as ever, beautifully told.
It is 1987 and a small Irish community is preparing for the wedding of two of its young inhabitants. They're barely adults, not so long out of school and still part of the same set of friends they've grown up with. As the friends head home from the beach that last night before the wedding, there is a car accident. Three survive the crash but three are killed. And the reverberations are felt throughout the small town. Connor, the young driver of the car, lives. But staying among the angry and the mourning is almost as hard as living with the shame, and so he leaves the only place he knows for another life. Travelling first to Liverpool, then London, by the noughties he has made a home -of sorts -for himself in New York. The city provides shelter and possibility for the displaced, somewhere Connor can forget his past and forge a new life. But the secrets, the unspoken longings and regrets that have come to haunt those left behind will not be silenced. And before long, Connor will have to meet his past.
Graham Norton
Graham Norton is one of the UK and Ireland's most treasured comedians and presenters. He has won 9 BAFTAs for Best Entertainment Performance, and Best Entertainment Programme. He presents The...
Read More
Liz Nugent
Liz Nugent's debut novel, Unravelling Oliver Irish Book Awards Crime Novel of the Year 2014 and was the biggest selling debut of 2014. Lying In Wait, her second novel, went straight to Number...
Read More
Bantry House
Bantry House is not only one of the finest historic houses in Ireland but it also commands one of the best views overlooking Bantry Bay in West Cork. The original...
Read More