Saturday 26 to Tuesday 29 June 2021
2 days
8:00 pm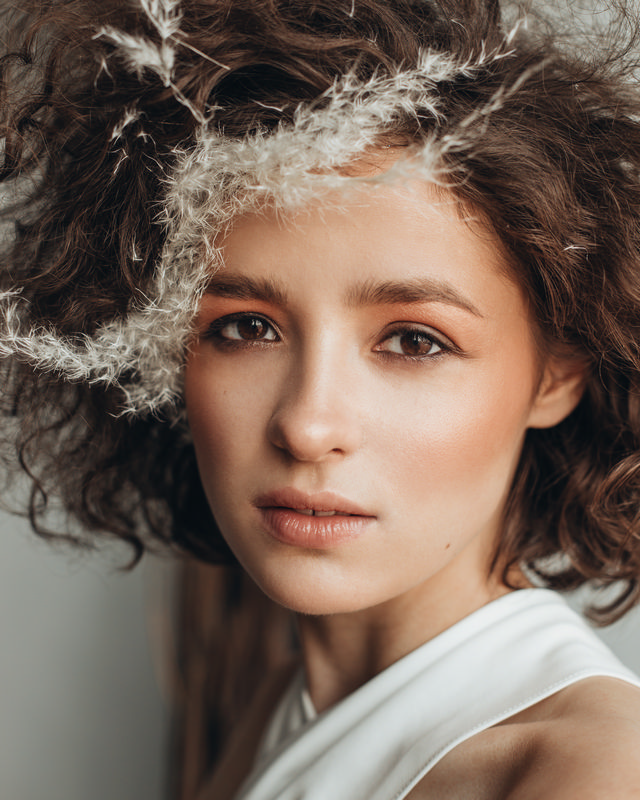 This is a very special recital. The Festival has been given access to Kasteel Amerongen, a magnificent period Big House surrounded by a moat near Utrecht. The House also has an Erard piano in mint condition, whose sound is ideal for the chosen repertoire. Schumann's 'Fantasiestücke' was written to be played in domestic music-making settings that regularly took place in the Schumann household, Clara being an outstanding pianist and world-class musicians were regular visitors. Schubert's 'Arpeggione' Sonata needs no introduction, an audience favourite with its big tunes and easy-going style. Maria Theresia von Paradis was a celebrated blind pianist for whom Mozart wrote a concerto and who inspired a school for blind children. Like all virtuoso pianists, she composed pieces to play on her concert tours but she published very little. Many works have been attributed to her that were in fact composed by someone else. Franck's big-boned, hyper-Romantic Violin Sonata is such a magnificent work that it has been hijacked by cellists, violists and even flautists. The sheer beauty of the instrumental writing lends the work instant accessibility, and Franck's perfectly judged control of instrumental balance and changing moods makes it equally rewarding for the players and the audience. It never descends to sentimentality or post-romantic indulgence, managing to combine rigorous development with inspirational freshness.
15. Cello Series (4)_Programme Notes
Visit the OCL event page for more booking details
European Broadcast 8pm Irish Standard Time
North American Broadcast 8pm ET (1am Irish Standard Time)
On Demand will become available after the conclusion of the North American broadcast for 48 hours (27 June 2am – 29 June 2am IST)

---
| Composer | Work |
| --- | --- |
| Robert Schumann | Fantasiestücke Op.73 |
| Franz Schubert | Sonata in A minor D.821 'Arpeggione' |
| attributed to Maria Theresia von Paradis | Siciliane |
| César Franck | Sonata in A major for Violin and Piano (transcribed for cello) |
Kasteel Amerongen, Netherlands
This unique and picturesque castle is not only one of the most beautiful places, but has a great history as well as an interesting connection with Ireland. The 17th Century...
Read More
Online
Online venues vary, see event details for links you need to participate, or we will let you know by email.
Read More