Saturday 22 August 2020
8:00 pm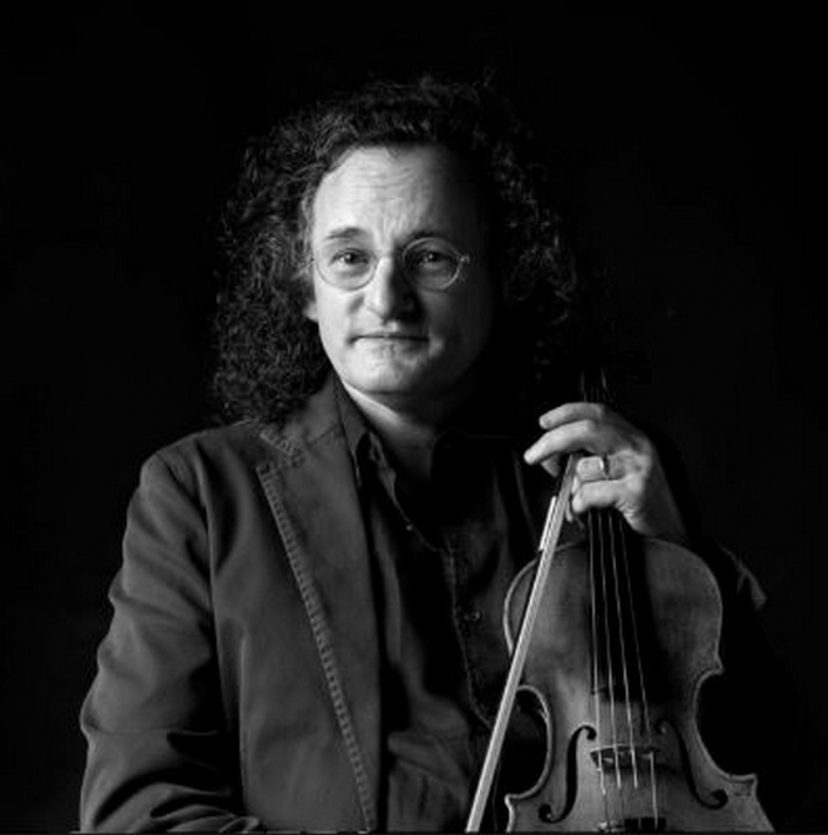 Masters of Tradition concert in Maritime Hotel (recorded Friday 21st August 2020)
Visit MOT Vimeo On Demand to view.
The Virtual concerts will be available on-demand through Vimeo, on your computer, smartphone, or tablet. The information below will help you make sure you're ready to enjoy the performances.
Visit our Masters of Tradition, Vimeo On Demand page here.
If you don't already have a Vimeo account, you will need to set one up. It's very straightforward – all you need is a username and password to set it up. To purchase a single video, a selection of videos or the full series you will need a credit card or paypal, just like for any online purchase.
The videos will be available until Friday 18th September.
The full series package of Virtual events can be pre-ordered on the On Demand page at any time.
The individual Virtual concerts will go online shortly before their scheduled time and can be purchased from then. We'll update this page with the links as they become available.
After purchase you can access the performance(s) as many times as you'd like until Friday 18th September.
To find out more about individual concerts, visit our full Programme listing, which also includes our live concerts. Or you can visit an event page from here by simply clicking on its Read More link. You can also view and download our Brochure with our listing of virtual concerts here.
Martin Hayes [Fiddle]
Caitlín Nic Gabhann [Concertina]
Ciarán O'Maonaigh [Fiddle]
Steve Cooney [Guitar]
---
Online
Online venues vary, see event details for links you need to participate, or we will let you know by email.
Read More
The Maritime Hotel
The stylish Maritime Hotel is set on Bantry Bay amid the three rugged peninsulas of Mizen Head, Sheep's Head and Beara. Have a wonderful meal in The Maritime Bar or...
Read More