Thursday 16 July 2020
11:00 am
€10
Join us for a session with Literary Agent Kate Burke. Thanks to the support of Cork County Council we are delighted to offer participants this online event at 50% of our normal fee.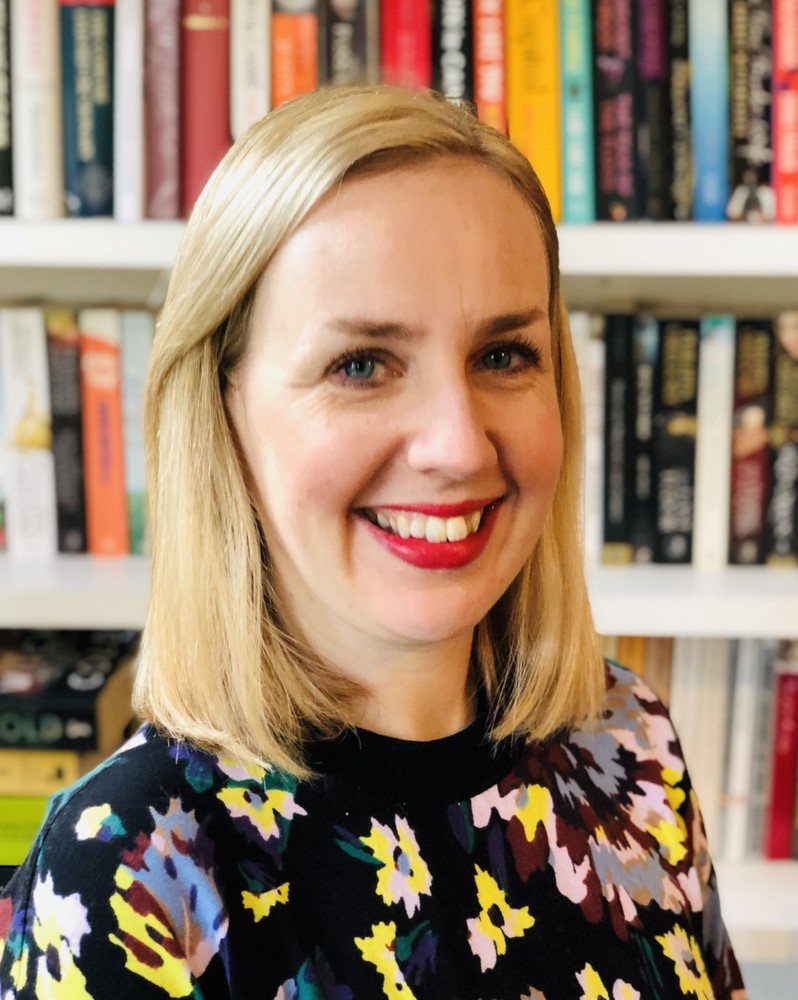 Kate Burke is a literary agent with Blake Friedmann Literary Agency and will speak about the role of a literary agent, the agent-author relationship and the ins and out of the publishing process from book deal stage through to publication and beyond. This event will take place via Zoom and Kate will be introduced by our festival director Eimear O'Herlihy. Participants will have the opportunity to ask Kate questions via the Chat option in Zoom.
Instructions for participants will be emailed on purchase. NOTE: If you do not receive an email from us within one working day of booking, please check your junk mail.
We're here to support anyone with any questions – simply email us with your query.
You will need
A good Wifi connection
Access to a Laptop, Tablet, PC or Mac with a microphone & (optional) camera
Kate Burke
Kate Burke was born in Dublin but grew up in Brussels. She joined Blake Friedmann as Senior Agent in January 2019, and was previously at Northbank Talent Management for six...
Read More
Zoom
Zoom provides modern enterprise video communications, with an easy, reliable cloud platform for video and audio conferencing, collaboration, chat, and webinars across mobile devices, desktops, telephones, and room systems. The...
Read More