Saturday 4 July 2020
4:00 pm
5:00 pm
€22/€18/€13/€9
This concert features two giants of Soviet Russian music, Prokofiev and Weinberg, with a short duo from Poland, Weinberg's native country.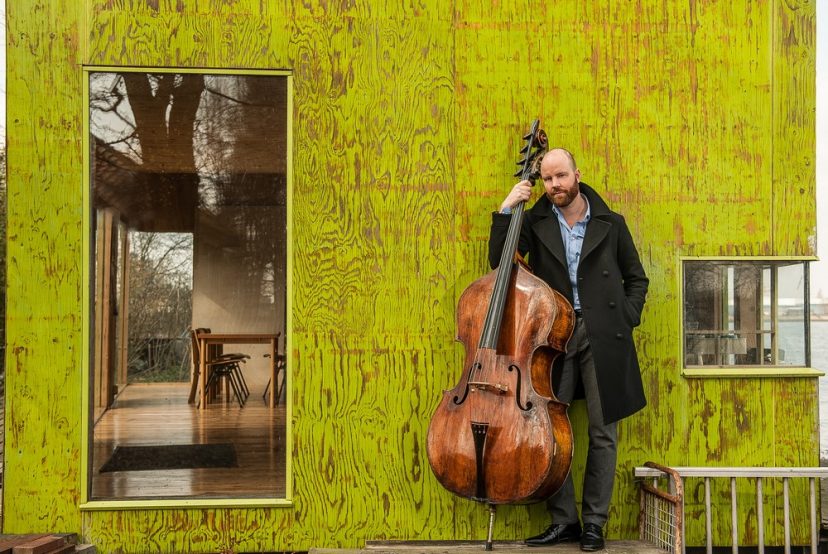 Prokofiev's brooding F minor Violin Sonata was a war sonata, begun in 1938 and completed in 1946, written to mourn the dead from both Stalin's purges and the Great Patriotic War. It was premiered by the great David Oistrakh, who instinctively understood its message; he also played it at Prokofiev's funeral. It is one of the greatest works written for violin and piano.
Penderecki's strangely named Duo concertante was written for Anne-Sophie Mutter and the young Hungarian bassist Roman Patkoló, a brief explosive dance for two virtuosi.
To conclude will be the Irish premiere of Weinberg's Sonata for solo bass, composed almost fifty years ago. It is a spectacular work, its six short movements showing off the full range of the double bass, the last two movements are outstanding concluding with a remarkable coda where the bass duets with itself, one voice in harmonics singing gently to its gruff other self.
Programme
St. Brendan's Church
This beautiful old church was built in 1818, and is Church of Ireland. It was designed by Henry Edward Kendall, and is gothic style. It's situated in the centre of...
Read More