Saturday 4 July 2020
11:00 am
12:00 pm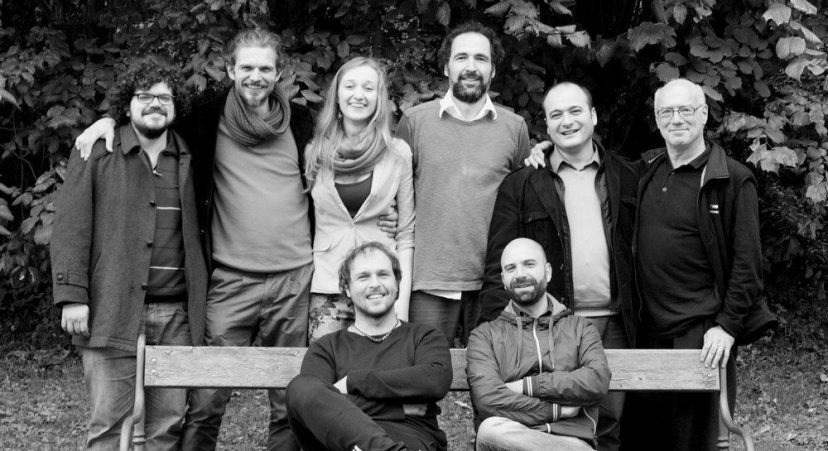 Contrasto Armonico is made up of musicians from all over Europe who share the same ideals and feelings for early music performance practice, using copies of original instruments and historical pitches. The ensemble is in the process of recording all Handel's Italian cantatas, giving us the opportunity of hearing a selection of his rarely heard vocal works with the Italian soprano Beatrice Palumbo. These secular cantatas consist of a mixture of arias and recitative, mostly about unrequited love, with various accompanying instruments, especially effective when the voice duets with recorder. The four cantatas alternate with favourite trio sonatas by Handel and Corelli.
---
| Composer | Work |
| --- | --- |
| Handel | Alpestre monte, HWV 81 |
| Corelli | Trio Sonata in G major, Op.1/9 |
| Handel | Pensieri nottirni di Filli HWV 134; Trio Sonata in C minor HWV 386; Non sospirar, non piangere HWV 141 |
| Corelli | Trio Sonata in G major, Op.2/12 |
| Handel | Figlio d'alte speranze HWV 113 |
St. Brendan's Church
This beautiful old church was built in 1818, and is Church of Ireland. It was designed by Henry Edward Kendall, and is gothic style. It's situated in the centre of...
Read More