Thursday 2 July 2020
10:30 pm
11:15 pm
€15
The Festival late Beethoven cycle continues with the Doric Quartet playing the A minor Quartet, which is renowned for its life-celebrating Adagio.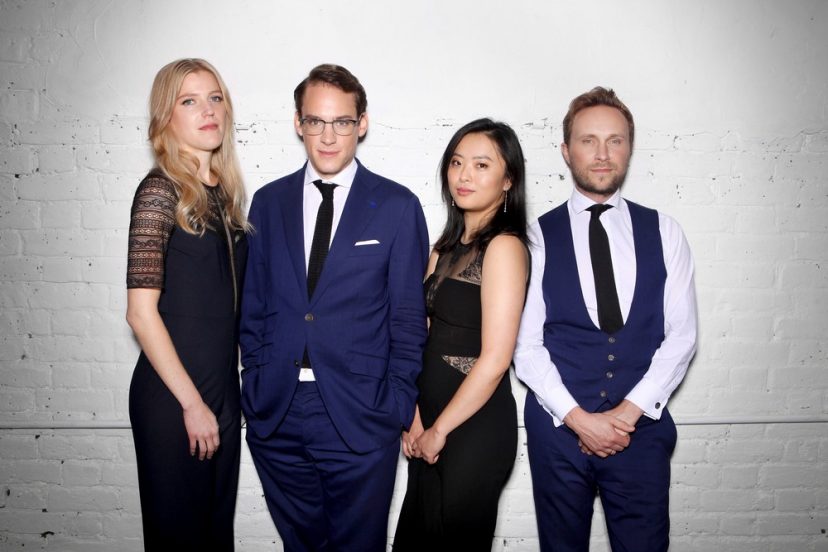 This incandescent movement was written on the composer's recovery from illness and described by him as a Sacred song of thanks from a convalescent to the Godhead, in the Lydian mode. In a less elevated mood he also composed a brief four-part canon for the doctor on the ditty Doctor bars the door to Death. Of all his late quartets the A minor benefits the most from being heard on its own in a candle-lit late night concert.
---
| Composer | Work |
| --- | --- |
| Beethoven | String Quartet in A minor, Op.132 |
Bantry House
Bantry House is not only one of the finest historic houses in Ireland but it also commands one of the best views overlooking Bantry Bay in West Cork. It has...
Read More