Thursday 2 July 2020
11:00 am
12:00 pm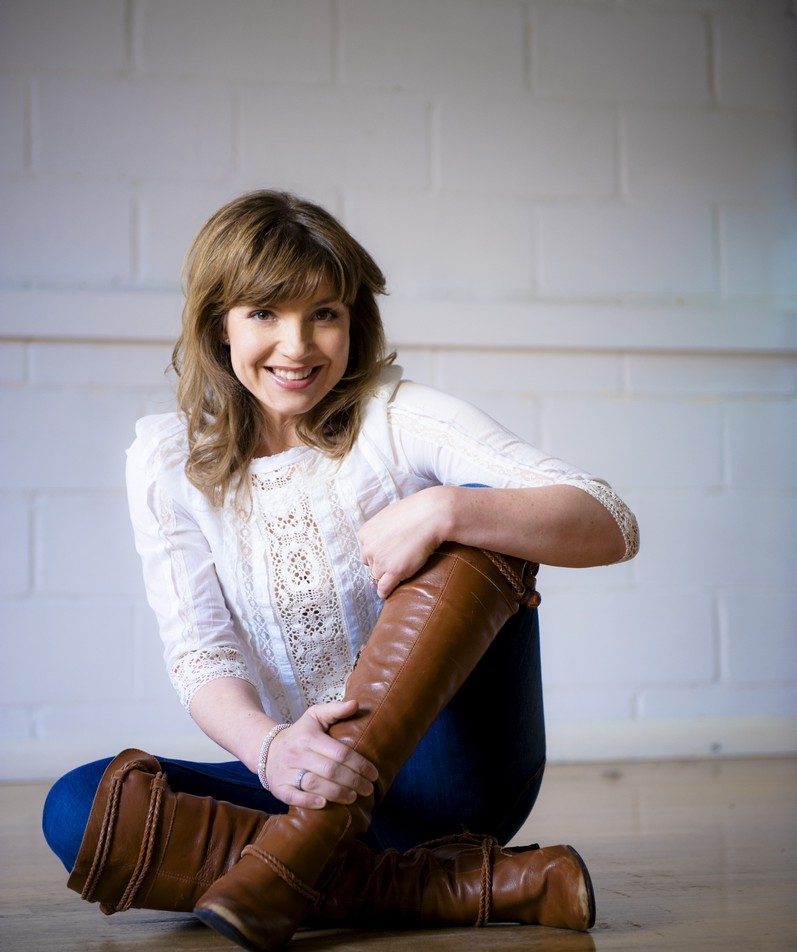 Despite being only twenty-one when he left Hamburg for Italy, Handel had already composed three operas and was also well-known as a sensational harpsichordist. The land of Corelli and Vivaldi was a natural destination for an ambitious and prolific young composer, who had a knack for catching the eye of influential patrons. His dramatic cantatas were composed specifically for performances in aristocratic palaces. Armida abbandonata was written for the young soprano Margherita Durastanti, who later followed Handel to London. Armida is slightly longer than the normal secular cantata containing three arias instead of two and her tale of abandonment by her lover gave Handel a dramatic range of emotions for his singer – despair, anger, vengeance and resignation.
Programme
St. Brendan's Church
This beautiful old church was built in 1818, and is Church of Ireland. It was designed by Henry Edward Kendall, and is gothic style. It's situated in the centre of...
Read More