Saturday 27 June 2020
11:00 am
12:00 pm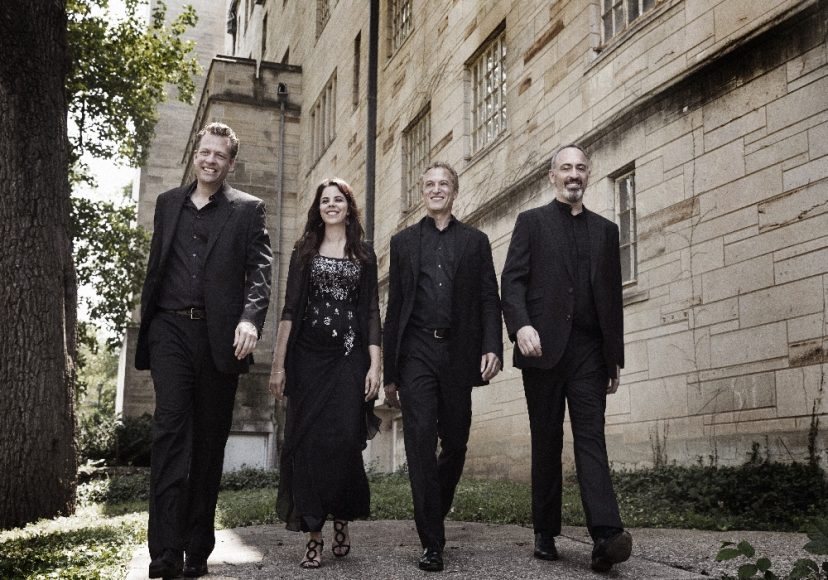 The centenary of women's suffrage in USA is a milestone that we celebrate in this concert and again this evening with quartets by three vital American women composers. We also include Fanny Mendelssohn, who was only permitted to hear her compositions in private salon performances. A raft of recent recordings and performances by top Quartets has brought her work back into the mainstream where she belongs. Jennifer Higdon's Voices moves from manic and frenzied to calm and quiet, from specific to vague, and from dark to light. Ruth Crawford Seeger's Quartet was a milestone in American modernism, but sadly, shortly after composing it she became in quick succession a wife, a mother, a communist and a folklorist and left her composing behind.
---
| Composer | Work |
| --- | --- |
| Ruth Crawford Seeger | String Quartet 1931 |
| Jennifer Higdon | Voices |
| Fanny Mendelssohn | String Quartet in E flat major |
St. Brendan's Church
This beautiful old church was built in 1818, and is Church of Ireland. It was designed by Henry Edward Kendall, and is in the gothic style. It's situated in the...
Read More