Sunday 28 June 2020
11:00 am
12:00 pm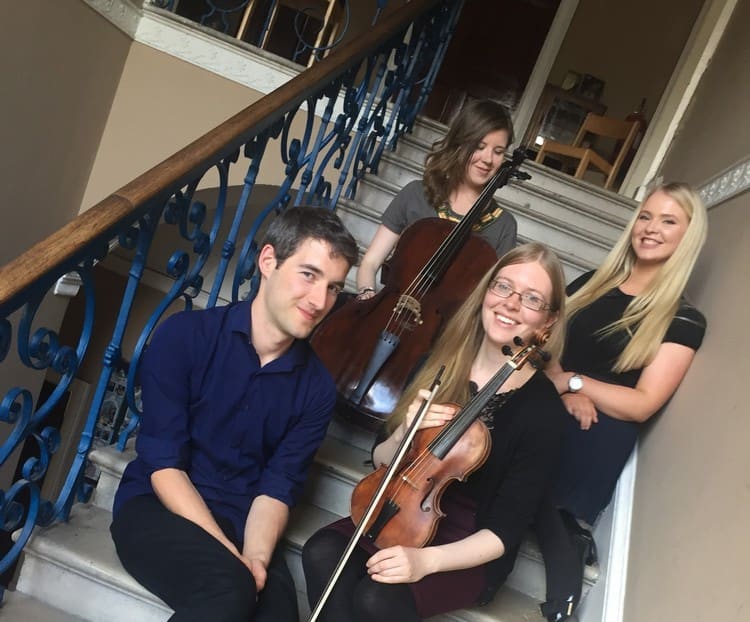 Behind Closed Doors is a programme devised by Ensemble Dagda telling one story of the women composers, who led flourishing careers in seventeenth century Italy and France. Beginning with the musica secreta of the Ferrarese court, women's compositions were often heard behind closed doors, whether in courts, homes or cloisters and their composers excelled at creating dramatic scenes for chamber music combinations of voice, violins and continuo. Gradually the names of Barbara Strozzi, Francesca Caccini, Claudia Sessa, Elizabeth Jacquet de la Guerre and Isabella Leonarda, unknown to many of us until recently, are becoming more familiar as adventurous ensembles unfurl their music for us.
---
| Composer | Work |
| --- | --- |
| Luzzaschi | Madrigal 'O dolcezz' amarissime d'amore |
| Francesca Caccini | Songs of the Damigelle, Siren's Song |
| Claudia Sessa | Canoro pianto di Maria Vergine |
| Barbara Strozzi | L'astratto, Op.8 |
| Élisabeth-Claude Jacquet de le Guarre | Semelé |
| Isabella Leonarda | Trio Sonata No.10, Op.16 |
| Caterina Assandra | Duo seraphim |
St. Brendan's Church
This beautiful old church was built in 1818, and is Church of Ireland. It was designed by Henry Edward Kendall, and is in the gothic style. It's situated in the...
Read More