Thursday 18 July 2019
11:30 am
Free
Last Ones Left Alive is the unputdownable debut novel from Sarah Davis-Goff, sure to grip readers of dystopian literary fiction such as Station Eleven or The End We Start From.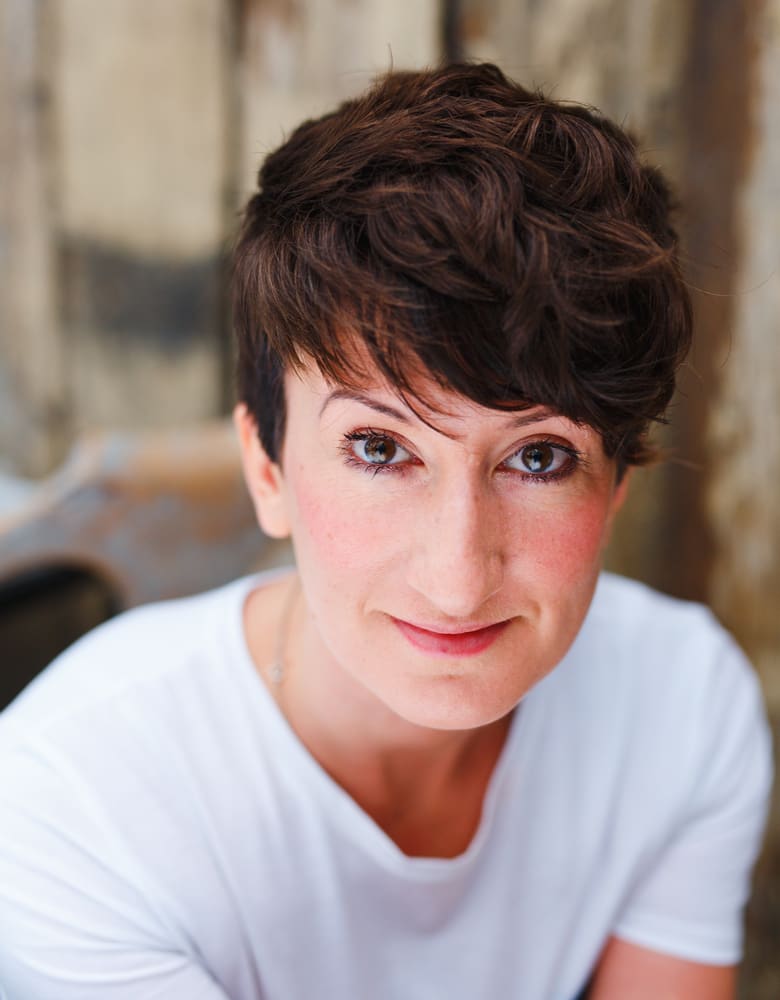 Remember your Just-In-Cases. Beware Tall Buildings. Watch Your Six.
Raised by her mother and Maeve on Slanbeg, an island off the west coast of Ireland, Orpen has a childhood of love, rockpools and stories by the fireside. But the stories grow darker, and the training begins. Ireland has been devoured by a ravening menace known as the skrake, and though Slanbeg is safe for now, the women must always be ready to run, or to fight.
When Maeve is bitten, Orpen is faced with a dilemma: kill Maeve before her transformation is complete, or try to get help. So Orpen sets off, with Maeve in a wheelbarrow and her dog at her side, in the hope of finding other survivors, and a cure. It is a journey that will test Orpen to her limits, on which she will learn who she really is, who she really loves, and how to imagine a future in a world that ended before she was born.
"Last Ones Left Alive is everything I hoped it would be: ferocious and chilling, but brimming with real humanity. This is a book that's brave, brutal, and brilliant." Lisa McInerney
"A confident, assured debut from one of the most exciting new voices on the Irish literary scene. Last Ones Left Alive is beautifully written and perfectly paced, keeping me awake until 2am as I promised myself that I would read 'just one more chapter'. It's a triumph." Louise O'Neill
"I will be cursing Last Ones Left Alive for seriously troubling dreams for weeks to come." Patrick Gale
Sarah Davis-Goff
Sarah Davis-Goff lives in Dublin and works in publishing – she is one of the co-founders of Irish independent publisher Tramp Press, and is a 2018 Bookseller Rising Star. Her...
Read More
Bantry Bookshop
Bantry Bookshop is an independent bookshop situated in Bantry in beautiful West Cork on the South West Coast of Ireland. We stock a wide range of new books, local books,...
Read More