Thursday 18 July 2019
10:00 am
€3
SOLD OUT
Join illustrator Mark Wickham in an interactive workshop testing and creating a collaborative, modular drawing game.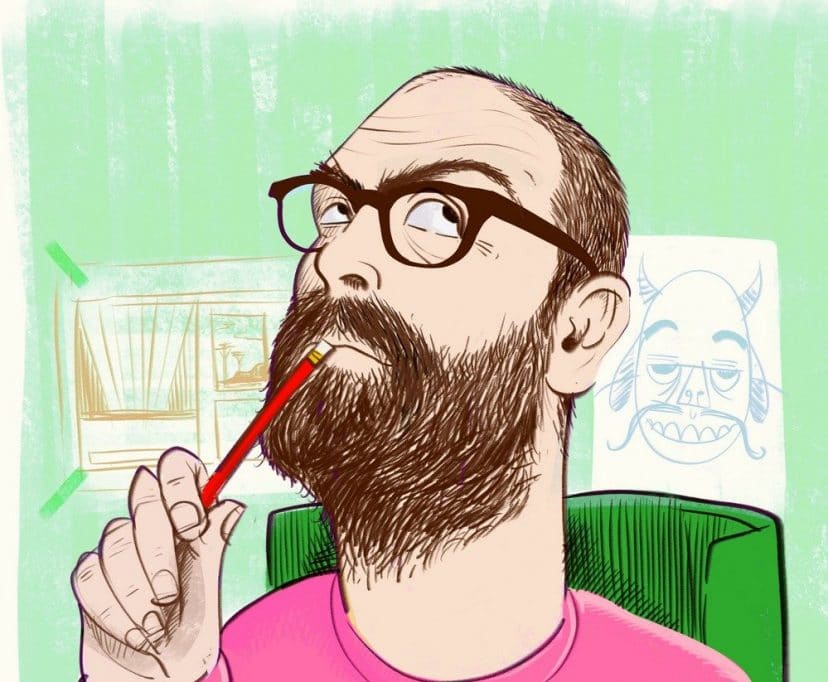 Designed to expand as far as your imagination and walls allow, Up and Up is a tool to create visual stories.
Children must be accompanied by a parent or guardian for the duration of this event.
Mark Wickham
Mark Wickham is an award-winning illustrator and designer from Bantry. His personal and commercial work has been published and exhibited internationally. He collaborated with author Chris Judge on children's books...
Read More
St. Brendan's Hall
St. Brendan's National School was given its present name in October 1999. Until then the school was known as Bantry No. 3 N.S. On the 3rd of October 1999 The...
Read More