Thursday 18 July 2019
1:00 pm
Free
Denyse Woods is the 2019 Writer-in-Residence for Cork County Council Library & Arts Service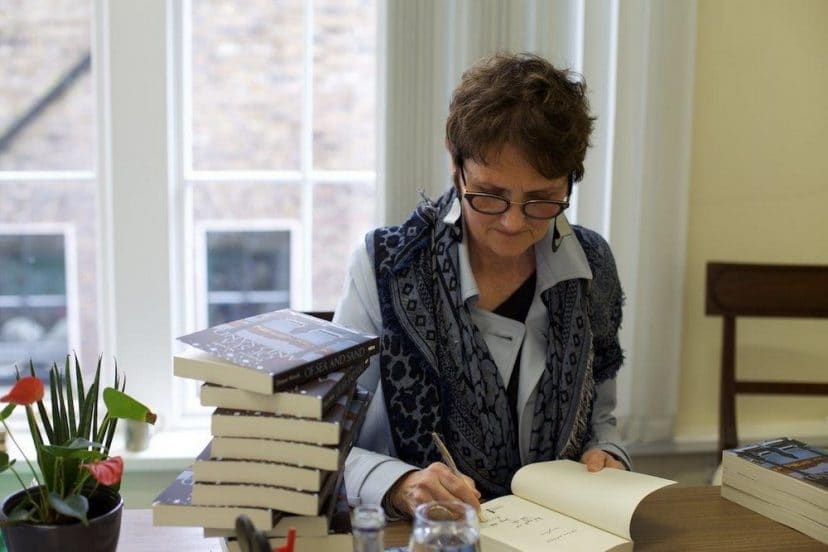 Denise is working with library writers' groups in Kanturk, Passage West, Dunmanway, Mill Street and Ballyvourney over the course of this year. Join Denyse and writers from all five groups as they share their work with us today.
Denyse Woods
Denyse Woods, who also writes as Denyse Devlin, is the author of six novels, including Of Sea and Sand (2018), Overnight to Innsbruck and The Catalpa Tree. She has been...
Read More
Bantry Library
Directions to the Library: From Bantry Main Square, turn left at Harrington Estates. Continue straight up New Street and then on to Bridge Street (all one way streets) until you...
Read More