Monday 15 to Friday 19 July 2019
5 days
9:30 am
12:30 pm
€200
SOLD OUT
If you have never written a short story or if in fact you are working towards a collection, you should find the time you spend with Wendy Erskine useful and enjoyable.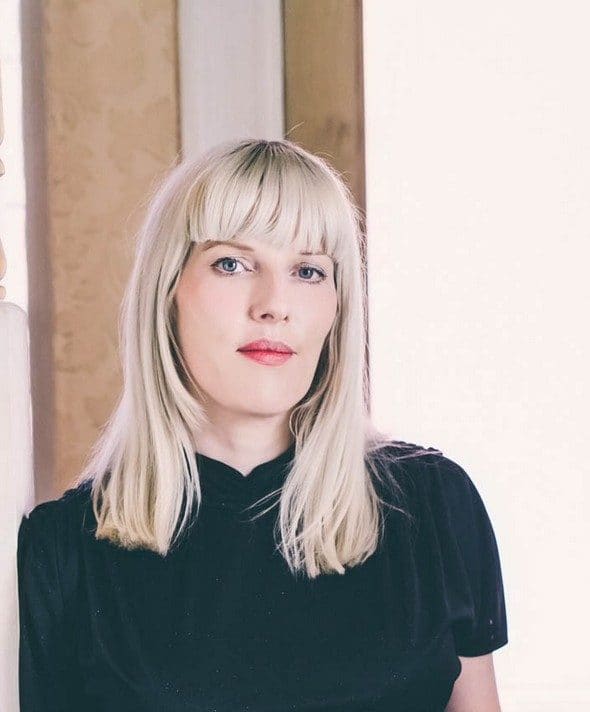 Although the impact of a great story can't be fully explained by a consideration of its constituent parts, we will nevertheless focus on those aspects of writing which present us with a range of possibilities and opportunities. We'll explore various narrative points of view and the use that can be made of different temporal structures. We'll think about characterisation and locale, metaphor, dialogue and the presentation of thought. Rather than considering formulas and theories, we'll be interested in looking at how stories – our own and those of other writers – might work on their own terms. The sessions will be relaxed but focused, rigorous yet supportive. And good fun!
Participants may be requested to read certain short stories in advance of the workshop and/or to produce short pieces of writing outside of class hours during the week.
Wendy Erskine
Wendy Erskine lives in Belfast. Her debut collection of short stories, Sweet Home, was published by The Stinging Fly Press in September 2018 and will be published by Picador in 2019. Her writing...
Read More
Coláiste Pobail Bheanntraí
Bantry Community College "In partnership, through a comprehensive curriculum, we aim to provide quality teaching and learning in the pursuit of excellence, to promote intellectual, spiritual and personal development in...
Read More