Monday 15 to Friday 19 July 2019
5 days
9:30 am
12:30 pm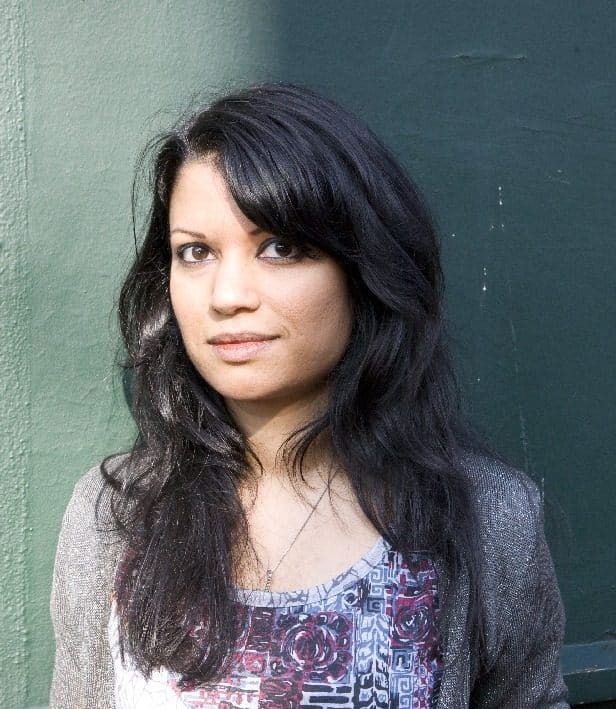 This workshop is for those who are working on a novel. How do you stay motivated? What should you do to keep a reader interested in your characters? How can you create great dialogue, convincing settings, and a strong plot? How do you move through writer's block? And how do you revise your novel until it is ready to be sent out to agents and publishers?
Over the course of five morning masterclasses we will look at these topics and work through exercises. You will also have a chance to discuss your work-in-progress with Anjali Joseph and come away with a plan for what to do next.
Anjali Joseph
Anjali Joseph is the author of three novels. Saraswati Park (2010) won the Desmond Elliott Prize, the Betty Trask Prize, and the Vodafone Crossword Book Award for Fiction in India,...
Read More
Coláiste Pobail Bheanntraí
Bantry Community College "In partnership, through a comprehensive curriculum, we aim to provide quality teaching and learning in the pursuit of excellence, to promote intellectual, spiritual and personal development in...
Read More