Thursday 18 July 2019
8:30 pm
€30
SOLD OUT
Graham Norton's debut novel Holding was a Sunday Times bestseller and loved by readers everywhere. His latest novel, A Keeper, is an expertly woven story of a mother's love and the legacy of the past.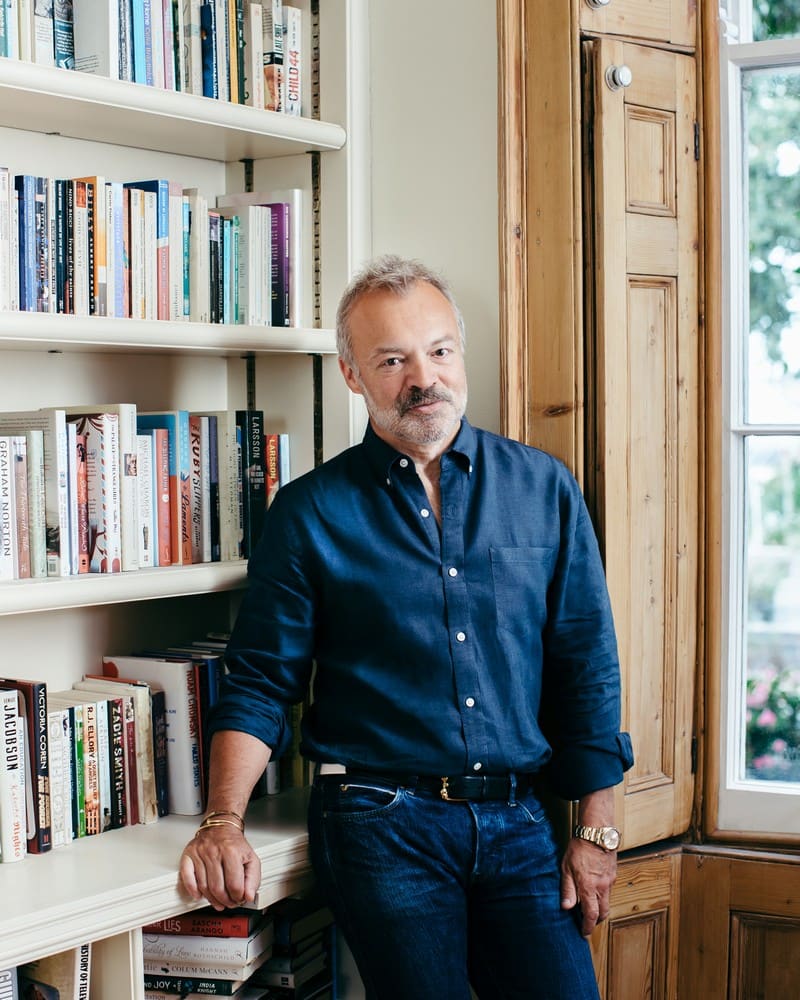 Elizabeth Keane returns to Ireland after her mother's death, intent only on wrapping up that dismal part of her life. There is nothing here for her, she wonders if there ever was. The house of her childhood is stuffed full of useless things, her mother's presence already fading. When she chances upon a small stash of letters the past begins to break open at last, casting a shadow across Elizabeth's present –and her future.
Forty years earlier a young woman stumbles from a remote stone house, hurrying into the darkness away from the cliffs and the sea. She has no sense of where she is going only that she must keep on.
This compelling new novel confirms Graham Norton's status as a fresh, literary voice. With skill and sensitivity Graham once again demonstrates his assuredness at drawing memorable characters in possession of all those frailties, longings and flaws that make us human.
Graham Norton
Graham Norton is one of the UK and Ireland's best-loved broadcasters. He presents The Graham Norton Show on BBC1, has a weekly show on BBC Radio 2, and writes a column for the Telegraph. He...
Read More
The Maritime Hotel
The stylish Maritime Hotel is set on Bantry Bay amid the three rugged peninsulas of Mizen Head, Sheep's Head and Beara. Have a wonderful meal in The Maritime Bar or...
Read More